To maturing with makeup and clever play!
We talk about tricks that drop your age and then about mistakes that make you appear older. But, ever wondered of hacks that'd mature you instead of fluctuating your age? Here's all you need to give off a 'Responsible Adult' impression!
PULL UP THAT MANE
Loose, pesky hair are often considered youthful, but when you pull those strands back into a bun, you bring about a transformative change to your face. To emphasise on your features and convey a neat and refined message, opt for hair up-dos and have them drastically age you!
WEARING DARK LIPS 
A tint of dark hue on your lips and your age climbs up a few years! Go for the red-inspired shades or embrace the berry lip trend like the Kardashians. Disclaimer: Don't overdo the lip shades, you're sure not waiting for a ghostly appearance to strike.
PENCIL SKIRT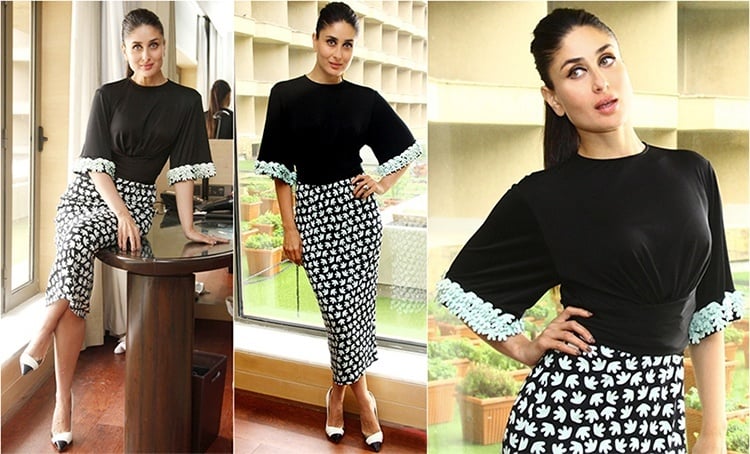 Want to hit the professional, working woman image? Ditch those skater dresses and frilled skirts and embrace the corporate dress code staple- the pencil skirt!
CONTOURING
Defining your cheekbones will not just be your ordinary makeup fetish anymore. Now the beauty trend has a larger purpose attached to it. Pick your contour supplies out, get toning and watch the trick do wonders for your face!
HEAVY EYE-LINER 
Don't you keep your eyes kohl-free or with minimal eye makeup for a younger look? And while you don't want to bring focus on the lines around your eyes, you want to look like you've embraced the whole adulting thing (or at least look like you have). To ride along the thin line between young and old, layer the upper lid with a pitch black eye liner, while smudging the wing a tad bit little.
NEUTRAL TONES
Off-white, white, grey, black, beige and pastels! Throw them into your wardrobe and give the bright, loud colours a rest if you're aiming for a more matured appearance. Neutral tones convey discipline, professionalism and definitely deserve a place in your closet if that's what you wish to express.
HAND BAGS 
Slings? No. Totes and big bags? Yes! But surely not as big as your holiday suitcases! Invest in bags that accommodate all your basics and nothing more.
FRAMES
Who says you can't add frames to your wardrobe without near/far sightedness! A pair of glasses make a big difference! Slip them on the face and see how they work wonders!
SKINNY HEELS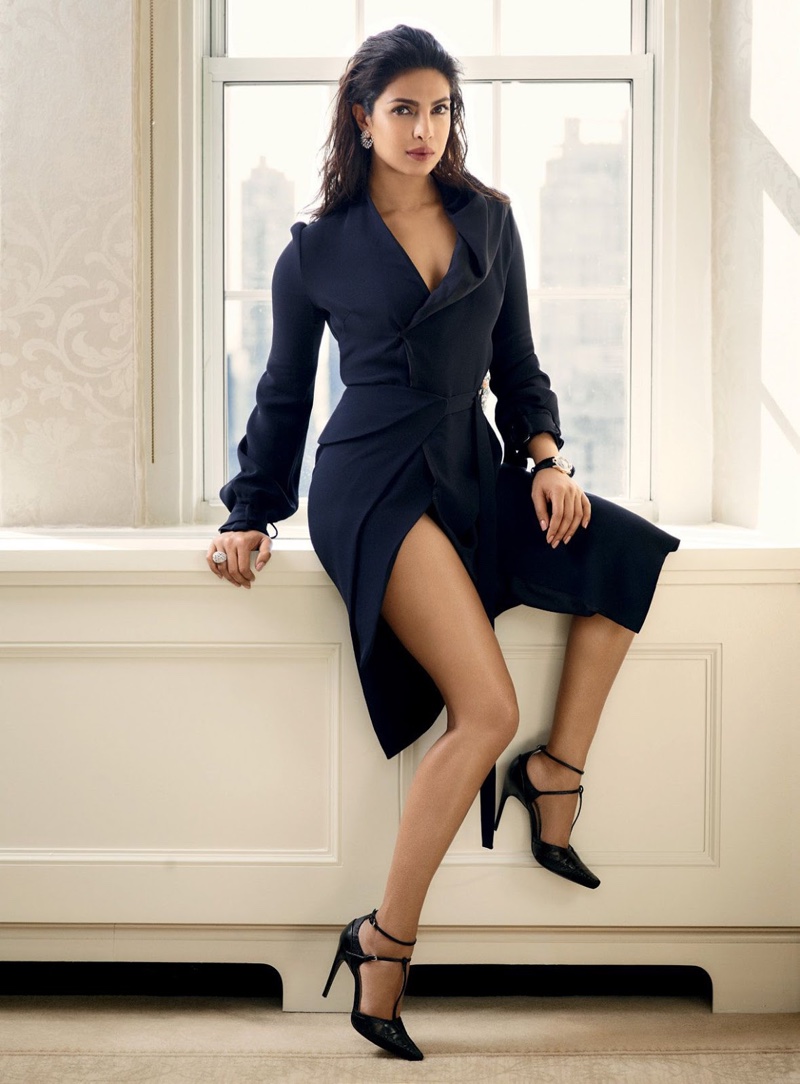 If you can carry them well, you're good to go! Sport pair of neutral heels without looking like 'you've sprained your leg', to update your maturity level in a mini-second. Just know how to keep them subtle yet stylish at the same time!
BALANCE IT OUT 
Don't take extreme measures to age! Merge the above hacks with your own personality and see what works for best for you. No matter what, balance is key.
_
IMAGE COURTESY:
(Fashion101, IndianFashionBlog, Fashion Gone Rogue, NewsDog)
Comments
Comments