You're a licensed charmer!
But those knock-knock jokes will turn her off for sure. Don't you let that nervousness mount on your forehead, just embrace monstrous confidence throughout your body language. A smooth-boy's guide to sweeping her off her feet!
"Hey, I'm just compiling a phone diary. What's your number?"
"It's 989900-I-love-you-already."
"Are you a parking ticket? Because you've got fine written all over you."
"Oh lovely, my garage is lonely anyway."
Are you Yoda? Because Yodalicious.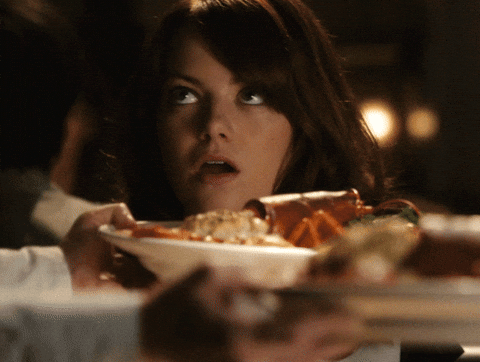 "No wonder people call me TACO."
"If you were a vegetable you'd be a cutecumber."
"I just turned vegetarian!"
"Know what my shirt's made of? Boyfriend material."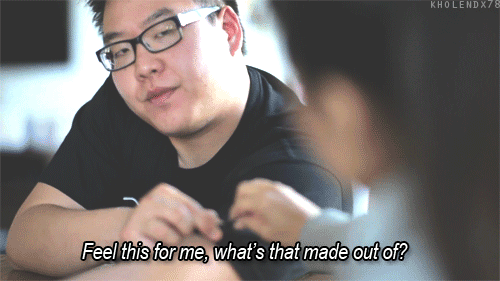 "I need a tailor please."
"Sorry, but you owe me a drink. (Why) Because when I looked at you, I dropped mine."
"How cheap. You're cute, though!"
"On a scale of 1 to 10, you're a 9. And I'm the 1 you need."
"What?"
Do you believe in love at first sight, or should I walk by again?
"Can you run instead?"
Hi, I'm doing a survey.. What's your name? What's your phone number? Are you free next Saturday?
"Dinner or drinks?"
"You look familiar, didn't we take a class together? I could've sworn we had chemistry."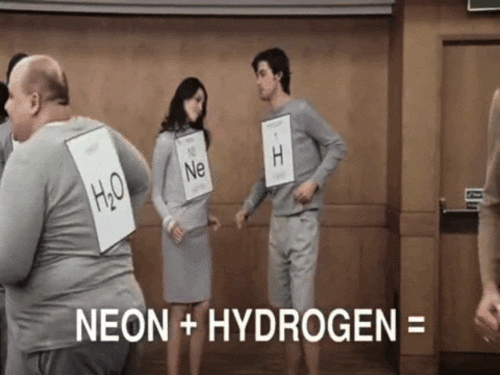 "Let's make history then?"
GIF Courtesy:
Frenchy In Cali, Chris Streeter, Media.Giphy, Imgur, Tenor, Tumblr, Mdpcdn
Comments
Comments