No one loves a good hair spa than I do. Heading to a salon twice a month to let someone else nourish my hair while I sat back with a magazine was almost ritualistic. Until this pandemic of course. Everything was now left in my (I'd like to say) capable hands and if nothing, I had one thing on my side – time. There was no excuse to skip oiling my hair or leave it un-heat styled anymore. I had all the time in the world and no where to go.
So naturally, I became my own hairstylist and tested out 5 treatments on my hair to see if any left me with salon-like results.
PSA: My hair is coarse, dry, frizzy and when treated right, they can be nice and curly. So here goes…
1. The One With Fermented Rice Water
This was suggested by Sneha at VOUS Salon – the place I spent a good part of my weekends pre lockdown. So I had to try it.
Method: Strain out the water you use to wash your rice in and leave it overnight. Coat your hair with it pre-wash and leave on for however long you can. I did it for an hour.
Uses: It sort of mimics your keratin treatment and when used often it seems to strengthen your hair and give your curls some definition.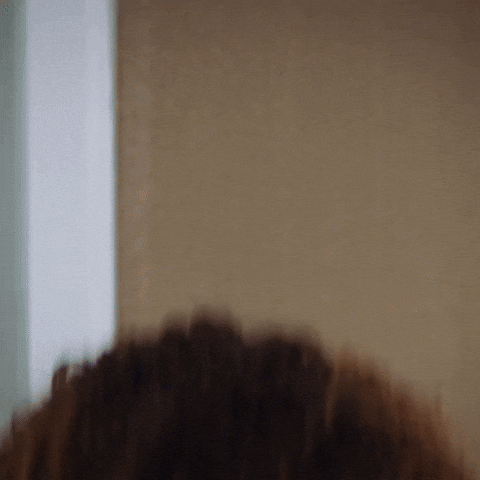 2. The One With The Egg
DryFix inspired me to try this and it's meant to be amazing for dry hair.
Method: Mix one egg, a tbsp of mayonnaise, a little olive oil and a tbsp or two of yogurt. Apply this with a brush, section by section from root to tip and leave on for 30 minutes before your shampoo and conditioner.
Uses: The egg and yogurt nourishes your hair while the mayonnaise gives it shine. Oil hydrates it. You can also substitute the egg with Vitamin E capsules.
PS: Make sure you wash this out thoroughly or you might be left with a slight eggy scent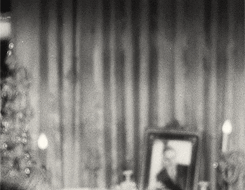 3. The One With Fenugreek
My grandmother used to apply this for my mum when she was a kid and my mum's hair is an absolutely 10/10. So of course this had to be given a shot.
Method: Heat fenugreek (methi) seeds in an oil of your choice – coconut or olive. Strain out the seeds and leave the oil to cool for a bit. Apply to your scalp and wash with shampoo and conditioner.
Uses: The seeds help you curb hair fall and enhance hair growth. The downside, I couldn't really handle the smell of methi and neither could my husband…oops!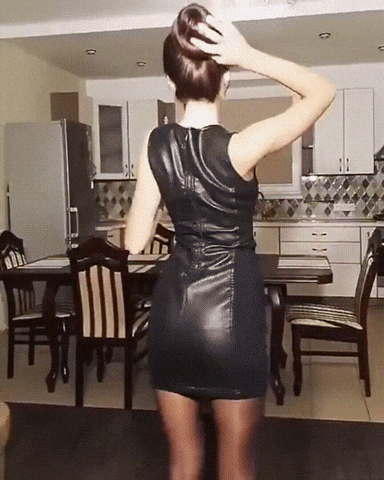 4. The One With Apple Cider Vinegar
I was looking to rid my hair of all the build up on my scalp and this was the most recommended kitchen treatment!
Method: Take 2 tbsp of apple cider vinegar and add about 10 tbsps of water. Mix it and apply to your scalp in the bathroom after you shampoo. Leave it on for about 10 minutes before rinsing and conditioning.
Uses: This was the easiest to do and really left my hair smoother and clearer. I would definitely recommend you do this once a week.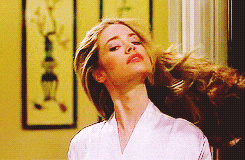 5. The One With Pink Salt
Another one that's fabulous for buildup or an itchy scalp; this was recommended by The Blowdry Bar.
Method: Mix a little pink salt, olive oil and lemon juice in a bowl. Apply the mixture to wet hair and scalp and rub it in for a good 10 minutes. Wash it off with shampoo and conditioner after.
Uses: This is great for deep cleansing and left my scalp squeaky clean!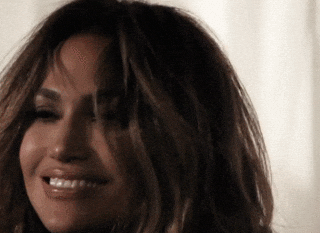 There's no better time to try these than right now, so I highly suggest you head to your kitchen soon. Because post this pandemic, you're going to be left with fabulous, thick and lovely locks, I promise!
Comments
Comments