"His love is all she knows, all she knows", said Bruno Mars.
Unfortunately, that's simply not enough. Bump up your efforts and raid without guilt! Look for deal-breakers that'd suffice even your needs- your better half's closet holds some hidden treasures. Here a few things, girls, you could unashamedly steal from yours truly!
RAZORS
His grooming essential.
Your all-important Saturday nights should be stress-free to a T. Glide them over the skin, shave in one stroke and oh man, they'd really come in handy! Since waxing strips and hot-hot wax call for your extra time, switch to a razor and call it your 'must-have'. Besides the single-blade and two-blade versions, the multiple-blade systems will leave you silky-smooth.
FINAL WORD: Disposable razors are unnamed for a reason, they're born to get disposed and to be thrown off early in life. Shave wonders with multiple blades and with pivoting heads for motion are probably one of the best options out there- ultra-sensitive and with abilities to avoid nicks, your work is only to be rest-assured with them.
STYPTIC PENCILS
His after-shave wonder.
Let's get real, even half the men aren't aware of its existence. However, they're a boon for mankind  and  for both the sexes alike! But what are they? Also known as a 'miracle tool', they're short, medicated sticks made of powdered crystal (called an Alum Block) and are used to seal small cuts as a result of shaving sessions. Got a cut on the knee? Heal with the pencil. A pimple popped out of nowhere? Heal with the pencil. Did someone say no hobbling anymore?
FINAL WORD: Every man needs to own them, and so should you. Dab them on, on the point of bleeding and since they're sized as small as your lipstick, throw them in the suitcase while travelling too.
PERFUMES FOR MEN
His fragrance.
It started with envy for your dad's musky perfume and ended up with fancy for your man's outdoorsy fragrance. But lets admit it, perfumes for men smell great on women (and you love them yourself). While sniffing the back if he loves your fruity awe, he's probably not the guy you can settle with for good. Besides, mens fragrances blend smoothly with a woman's body chemistry- they're warm and spicy, and maybe with an under-layer of your floral fragrance, even smell like a dream.
FINAL WORD: Don't pass off a scent that's made for men- a masculine punch in your odour of choice will set his heart racing.
BOYFRIEND JEANS
His denims.
They're comfy, fashionable and no matter who you date- you'd surely find one pair in their wardrobe. The recipe is simple- keep it un-done, a little bit manly and whatever maybe your pairing, they'd still look effortlessly put-on! Far or away, cuff them at the bottom or fold them to precision, and since they're an ode to the man of your life, style them uniquely (literally however you want).
FINAL WORD: Pair with white sneakers for maximum impact.
OIL-CONTROL MOISTURISERS
His daily care product.
He could be having it but you could too- we're talking oily skin and large-pore troubles. A pre-make up application for super-flawless skin requires your man's oil-control daily care moisturiser. SIMPLY, use it as a primer! Apply it gently to the skin and you'd be surprised to know that its comparatively very lightweight. Your ultimate no-shine base for controlling oil on the face!
FINAL WORD: Use it, you'd be surprised! And if they stop manufacturing primers for you, along with you, blame us too.
BOXERS
Turn his underwear into PJs.
Pick out Sunday-relaxing from your boy's closet of inners. So don't let the man you love, take away comfort you deserve. Believe us, once you wear them, you'd never go back! Invest in one already. Incentive enough- you now have lady boxers too, because everyone loves comfort after a hard day at work.
FINAL WORD: Just another sex-swap story. Steal them now! However, stick to replacing them only with your pyjamas, if you decide to layer up- they'd bunch around the crotch and offer really uncomfortable wedgies.
HIS HEART..
'cause why not.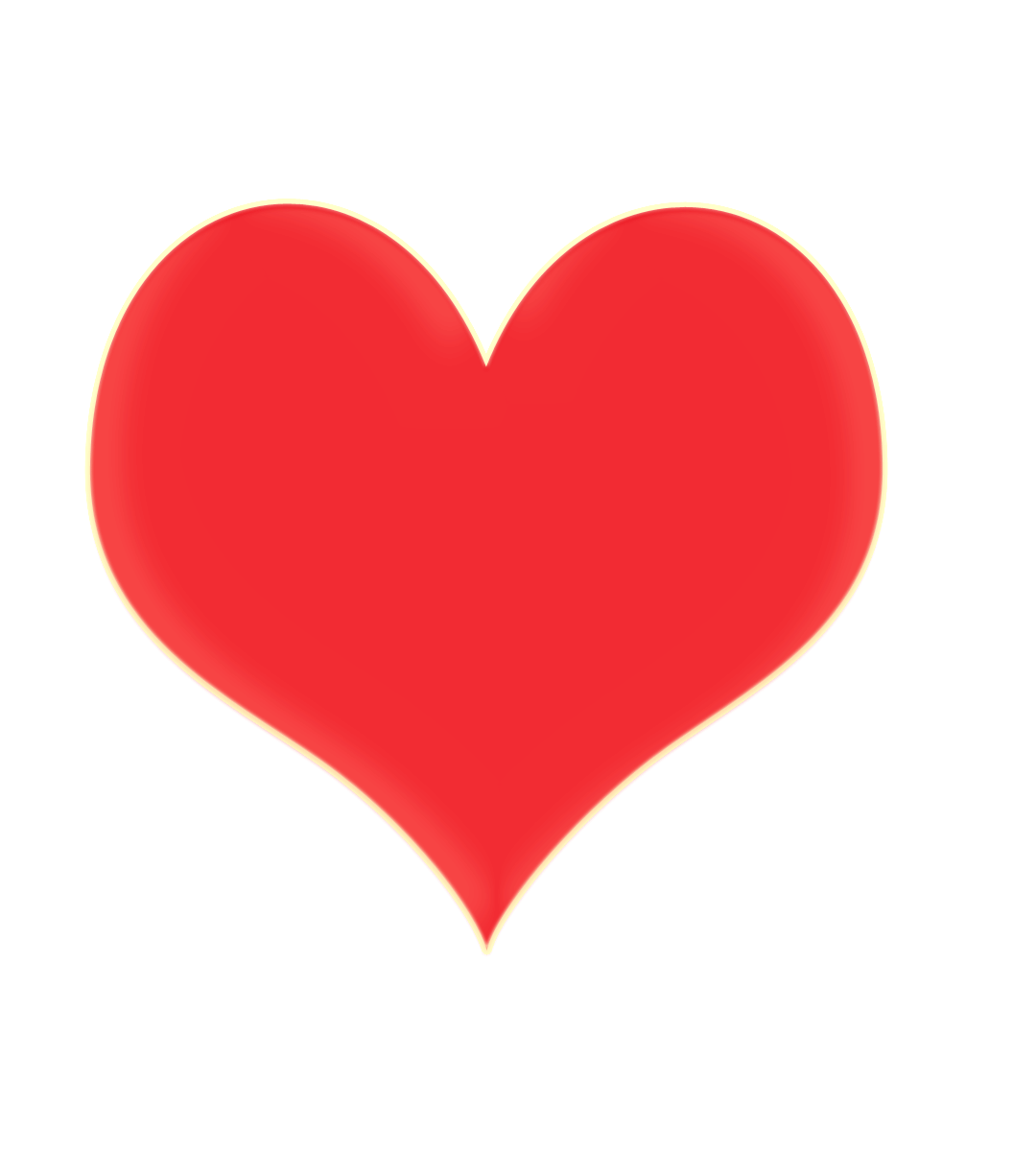 Get him smitten, pamper him daily and charm your way through his heart real smooth. But if you don't know 'how to' yet, you know nothing Jon Snow. Get back to the mascara and your third-wheeling days!
Final Verdict: The stomach won't rumble and nor will his emotions- impress him with your food and through your ways of playing 'too hard to get'. Everything aside- just love him long long taime, girl.
IMAGE COURTESY:
Cin.h-cdn, Shopify, Amazonaws, Mid Day, Cloud Front, D Marge
Comments
Comments