In case you forgot; Raksha Bandhan is just around the corner! Even though you may not be able to have an elaborate celebration like always, you can still get your hands on the perfect gift for your sisters; and brothers, just in case you are guilted (like I am) into buying prezzies for the boys as well!
I don't know about you but I find it extremely challenging to shop for men. So, I decided to research ideas on gifts that can work for both brothers and sisters. Here are my top 10 options for this season.
Comic Books
Who doesn't like a good laugh? Take a walk down memory lane and get them a limited edition set of his or her favourite comic book series.
What I love: It's not run of the mill! This is a totally unique gift, one that I personally would truly appreciate.
Where to shop: Amazon, Flipkart, Crosswords
Gift Baskets
Put together a basket of exciting goodies! It could have wine, chocolates, exotic fruits, teas or coffees… the list can go on and on!
What I love: This gift will be put into use from the get-go! Since all items are perishable, they will be enjoyed in the moment and beyond.
Where to shop: Natures Basket, Foodhall, Urban Platter, Swiggy
Cocktails and more!
Gin, vodka, whiskey, or wine! Gift an online cocktail making workshop and top it off with all the tools to make them.
What I love: It's easy, simple, and yet decadent.
Tip: Gin seems to be the flavour of the season!
What to shop: Stranger & Sons
Tech Accessories
Tech accessories can be altered to fit any kind of personality. Be it a girly girl or a tough bro-type, shop around for daily tech essentials that one uses every day. It could be anything from a phone charger stand to air pods.
What I love: Functional gifts are always well received.
Where to shop: Croma, Amazon, Flipkart
Subscriptions
Content subscriptions are all the rage at the moment and another great utility present. Find out which network subscriptions your sister (or brother) is lacking and fill in the gap!
What I love: You can enjoy it too!
Where to shop: Amazon, Netflix, Hotstar, AppleTV, Spotify
Basic Tees
For her: Graphic tees, cropped tees, workout tees, sleeping tees. Girls love all kinds of tees. Easy and useful!
For Him: When most guys shop, they shop for basics! So why not save him the effort and get him a set of basic tee's to ride him through the next few months.
What I love: You cannot go wrong with basics
Where to shop: Zara, H&M, Bhaane, Creatures of Habit, Westside
Stationery
Here's something that can be functional, yet fun! Get a mixed bag of stationery supplies. Obviously they will need to be a couple of levels up from your basic pens and notebooks. But once you go down the stationery rabbit hole, you'll discover so many viable options.
What I love: Whether you are 10 or 50, stationery is something that is always needed.
Where to shop: Nicobar, Filter, Nappa Dori
The Perfect Meal
While in lockdown, food has taken centre stage in most of our lives! What better way to celebrate than over an amazing meal? Order, or if you are feeling extra love, cook his/her favourite meal. This will definitely earn you a few brownie points, no pun intended!
What I love: It's personal and thoughtful!
Where to shop: Swiggy, Zomato, Natures Basket, Urban Platter
Happy Rakhi! We hope the lockdown does not dampen the festive mood and these gifting ideas add a little sparkle to the celebrations.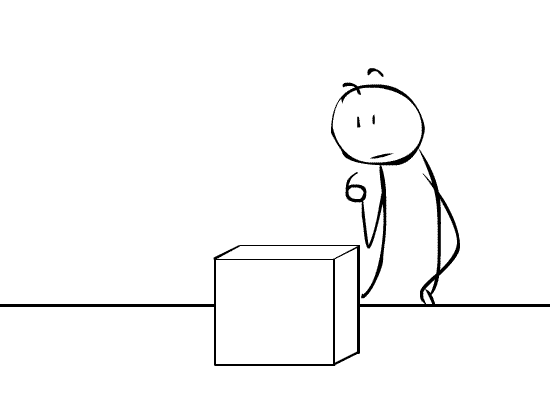 By Tia Shah
Comments
Comments