How many mouthwatering food accounts do you follow on Instagram?
5…6…10?
If there is one thing that we all love to do apart from eating, is drooling over delicious looking food, hoping it would fall right into our mouth.
Nonetheless, if that's the kind of motivation we have with food, imagine the kind we'll need to burn it all off.
From celebrity trainers and dancers to ballerinas and dietitians – Instagram is  one stop destination for all the fitness mantras you need to get that perfect summer body and stay there.
Here are a few Insta accounts you need to follow for some major fit-spiration!
Kayla Itsines
With those abs, there's no looking back!
Base Body Babes
This Australian duo gives you a daily dose of gym inspiration.
Jeanette Jenkins
Creator of the Hollywood Trainer Club, she carries an experience of over 25 years in helping people get in shape.
Namrata Purohit
The lazy girl's guide to being fit – she's a pole and pilates genius!
Bianca May Cheah
Yogi and founder of SporteLuxe, she's a fitness and well being junkie.
Blogilates
Cassey Ho, a health and fitness influencer – can make you do pilates like no one else.
Kaisa Keranen
With demonstrative workout videos, she's the perfect beginner's guide to fitness.
Emily Skye
Model turned personal trainer, watch her flex up a storm to help you get that perfect six-pack.
Nidhi Mohan Kamal
Stop by for her expert tips on workouts and the nutritional value of fitness.
So, it's time to lose that fluff and start working out today!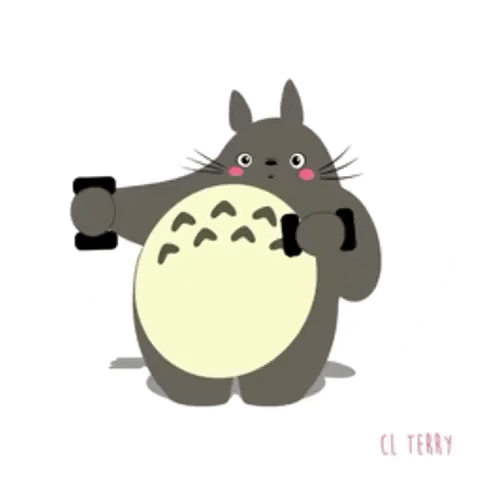 Image courtesy: Liveanddiet.com
GIF courtesy: Giphy.com 
Comments
Comments