Style is inherent. You either have it or you don't. But, it can be acquired. For some, it comes easily, but for many, it's a learning curve. Not everyone knows what styles suit him or her best. That's where we come in. Last week we extended our services on Instagram to find out what style-related issues our followers were facing. We were overwhelmed with the response and realized that there was an obvious trend in the kind of questions people had. Oh! And they were all great questions.
Over the years, I have been a 'style' sounding board to many friends and family members. Whenever there was a special occasion, my friends would stand in front of my cupboard and say 'Please sort me out'! Today, I am here to help you with your wardrobe woes.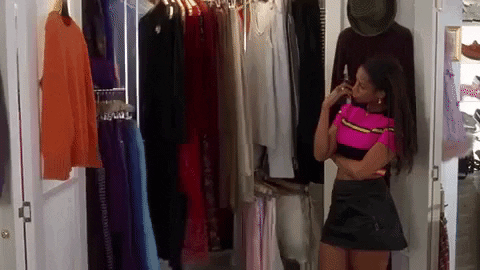 1. What colours suit wheatish complexions?
Firstly, black and white are wardrobe basics for any skin tone, even though they aren't classified as colours. In terms of a palette, I would say pick more muted tones rather than poppy primary colours. Pastels in shades of lilac and lavender are great. For Indian/ethnic outfits, try muted shades with gold or silver embellishments.
2. What ethnic wear suits short and petite girls?
Being short and petite myself, this one might be an easy answer. I truly believe a sari is the most flattering ensemble for any woman. So, that's a definite go-to for any ethnic occasion. If you aren't in the mood to don the drape, opt for calf-length kurtas (with a wide slit) and pair those with maxi skirts, cigarette pants, or churidars. Shararas with short fitted kurtas along with work well on petite frames!
3. What are the most flattering silhouettes for curvy hips?
Well, if you've got the curves, show 'em off right? So firstly, don't be afraid of the curves. Embrace them! Make sure to always (subtly) highlight your most flattering body parts. For curvy hips, opt for A-line dresses and skirts. Also, peplum tops and dresses help to balance out the body frame. In case you are looking to conceal your hips, longer line tops, tunics, and jackets that fall over the hips, teamed with darker bottoms, create the illusion of smaller hips.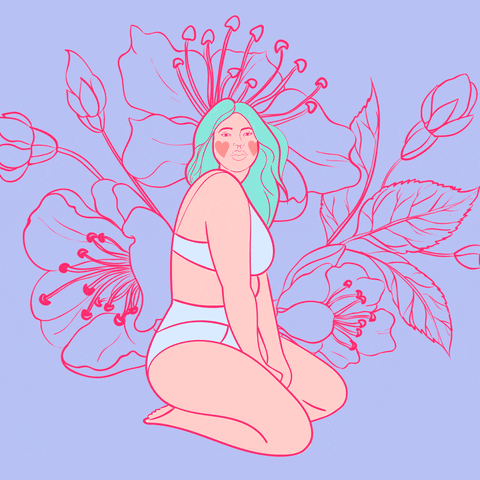 4. How do you look slimmer and taller if you are below 5'3 feet?
Monotone, monotone, monotone! Pick a head-to-toe look that is in a similar colour tone. Also, wear open-toe sandals or heels in a nude or tan shade.
5. What bottoms should you wear if you are 5'3 and have an hourglass body shape?
If you have an hourglass figure, the world is your oyster! To help elongate your frame, opt for high-waist trousers, cropped or tucked-in tops, and open-toe sandals or heels.
6. How do you elongate your torso?
Opt for more open necklines such as V-neck or scoop necks. Another great way to elongate a short torso it to wear tops that are not tucked in. This technique allows the top to drape past the waistband and creates an illusion of a longer torso.
7. How can one create an illusion of curves?
Fit and flare silhouettes work wonders to create an illusion of curves. Also, trapeze and A-line dresses are great for a column body shape. You have the advantage of wearing fitted silhouettes; layer it up with flowy separates to add a bit of fluidity to your look.
P.S. Boot cut jeans will balance out the no-curves equation!
8. One tip for someone with broad shoulders and a big bust?
Do not wear high necks! Opt for wider, open necklines and collars.
9. What are 5 key pieces in any wardrobe?
A Crisp white shirt
A sequin sari
A pair of classic denim jeans (any style that suits your body type)
A kimono (hip length)
A Sunday dress
I hope this has helped! Please feel free to reach out to us in case you have any other style-related queries.
Keep upping your style game and having fun with it!
By Tia Shah
Comments
Comments