The city of Pune is flourishing as a shopper's paradise. With its fashion market expanding with each passing day, the city now has everything from designer boutiques and high street brand stores, to garment retailers and tiny little clothing and accessory stalls.
Are you new to Pune and don't know the right places to pick up the best the city has to offer? Worry not! SC has that covered for you. Here's our list of Pune's best places to shop at!
Koregaon Park– Definitely not unknown to the people of Pune, Koregaon Park, commonly known as K.P is one of Pune's famous tourists', shopping, and eating hubs. (SC Picks- KP Plaza, Busy Bee, One Hundred degrees)
Fergusson College Road– A favorite among the college going crowd, Fergusson College road is one of the most sought after shopping destinations in the city.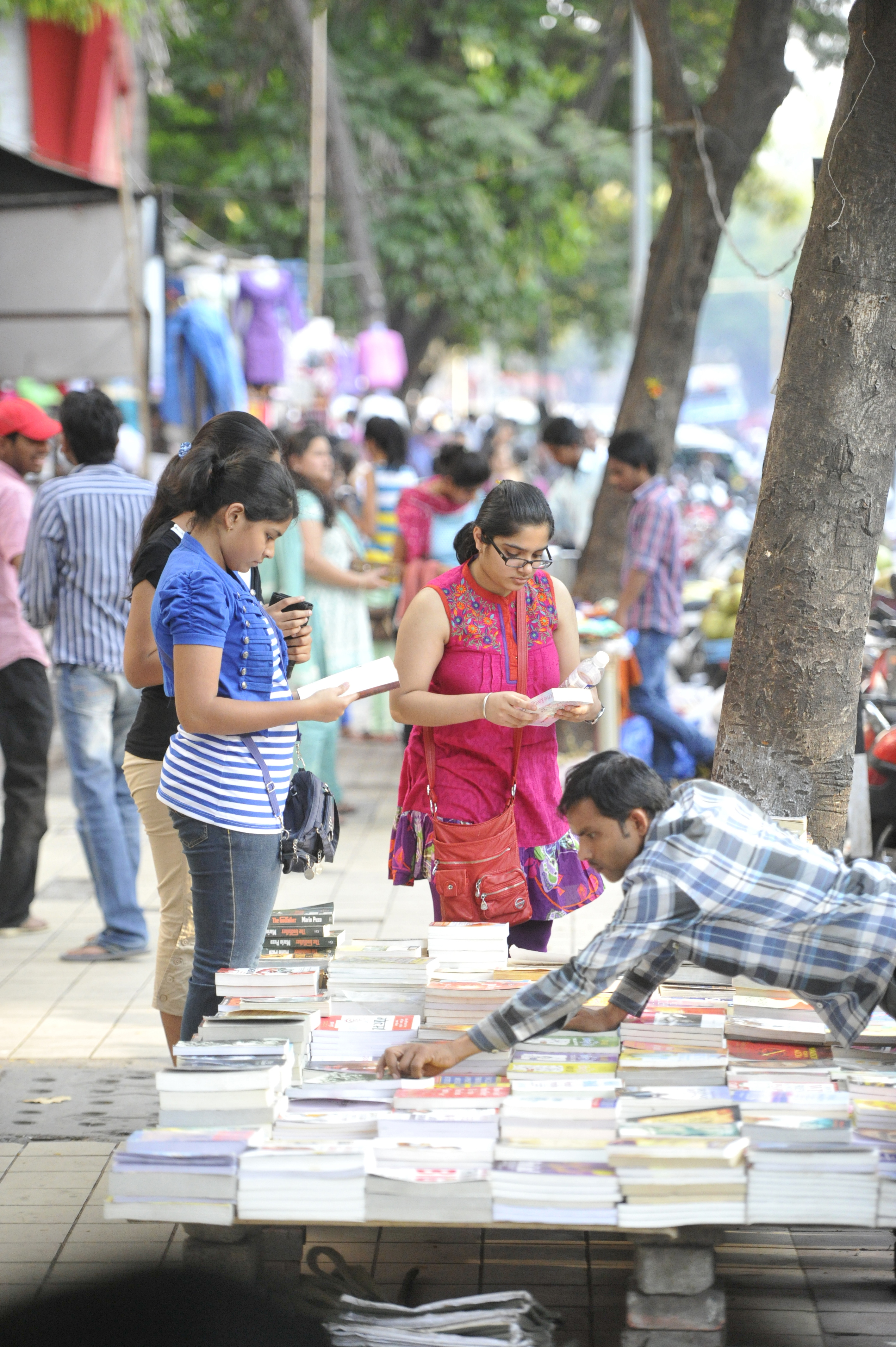 Hong Kong Lane– Here's where you'll find good stuff at a very cheap price. From accessories and apparels to finger lickin' good food, you'll find it all on this strip. (SC Tip-Bargaining is a must here!)
Fashion Street– Pune's fashion street, much like the one we have in Mumbai, has a wide array of fashion stalls of clothing and accessories to choose from. (SC Tip: Bring out your bargaining tools!)
Mahatma Gandhi Road– Referred to as M.G. Road by the locals, this strip is a common destination for most shoppers. From the bigger stores to small and tiny stalls, the strip has enough to satiate the shopaholic in you! (Clovers Centre- with over 300 stores, it's a definite pick on our list). In addition, it also has a number of food stalls to satisfy those hunger pangs.
Phoenix Market City– It is without a doubt, the biggest shopping complex in the city of Pune. Feel like blowing up some big bucks? This is where you should be! (P.S. Sephora recently opened up its store here!)
All you Shopaholics in Pune…don't miss out the StyleCracker Borough that's coming to your city just for you on the 1st of March. We're bringing you over 35 designers, 20 stylists, and a whole lot of fun!
Comments
Comments