Beauty routines, or rather makeup routines for a lot of people have come down to a minimal in this lockdown. Everyone's skincare game is suddenly very strong – because how else do you replace that commute time, right? Which is why I know a lot of people whose skin is literally THRIVING right now.
You're spending hours exfoliating, moisturising, Gua Sha-ing and who knows what not.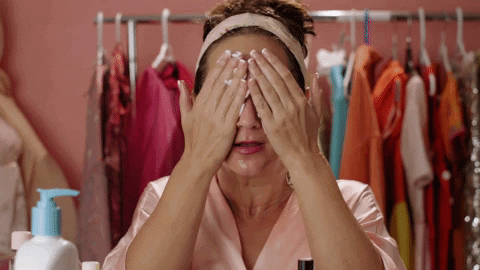 My skin however, is breaking out like my body wants to (out of this house I mean). I'm waking up with a new spot every other day and yes it could be my diet (banana bread for breakfast, anyone?) or it could just be the stress of this unending pandemic and having to cook everyday. I don't know what it is, but I have tried some DIY beauty, kitchen remedies that truly soothe my skin.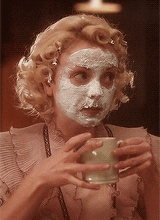 If you're also eating 6 meals instead of your regular 3 and drinking on Wednesdays as well as the weekends, I feel like your skin might need a little TLC too. Keep scrolling and add these, at-home concoctions to your beauty routine!
1. Papaya Mask
Method: Mash up a few soft, ripe pieces of papaya with a tea spoon of honey and juice from half a lemon. Put it on your face and leave on for 15 minutes. Wash off with cold water.
Papaya contains vitamin C and starts to remove dark spots and blemishes if used regularly.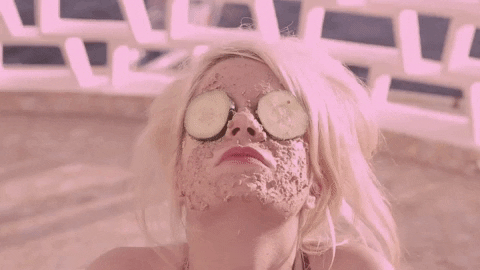 2. Chickpea Mask
Method: Make a thick paste of chickpea flour, turmeric, cinnamon and coriander seed powder mixed with an infusion of crushed curry leaf and a peeled cardamom seed. Apply to your face as a mask. Leave on for 15-20 minutes and rinse off
This was recommended to me by Forest Essentials as a replacement for their Soundarya Facial Ubtan which I love and conveniently ran out of when this lockdown began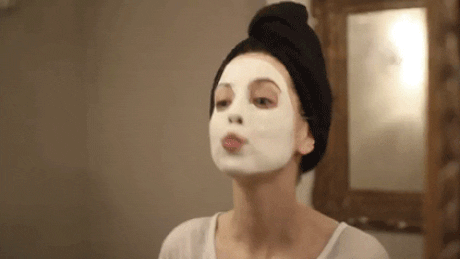 3. Aloe Vera Ice Mask
Method: Scrape off the gel from an Aloe Vera leaf and put it in the blender. Freeze the blended gel in your ice tray and take a block of ice every night and apply to your face.
Aloe Vera has cooling as well as healing properties, when gently rubbed on your face it soothes the acne or acne scars and helps to reduce them.
Let me know how these work for you and how your skin feels after. The best part, none of these have any harsh chemicals that usually come out of masks in bottles!
PS: If you're looking for at-home haircare routines, click here.
Comments
Comments