A tad bit healthy but just your usual diet.
With Mastani's latest avatar in 'The Return of Xander Cage' trailer, it won't be surprising if we begin idolising her more! But nevertheless, who doesn't want to look like her? Though she's the one and only and cloning her is impossible, lets just begin with her diet instead?
BREAKFAST
Ms. Padukone starts her day off with a glass of warm water and moves on to eating:
2 egg whites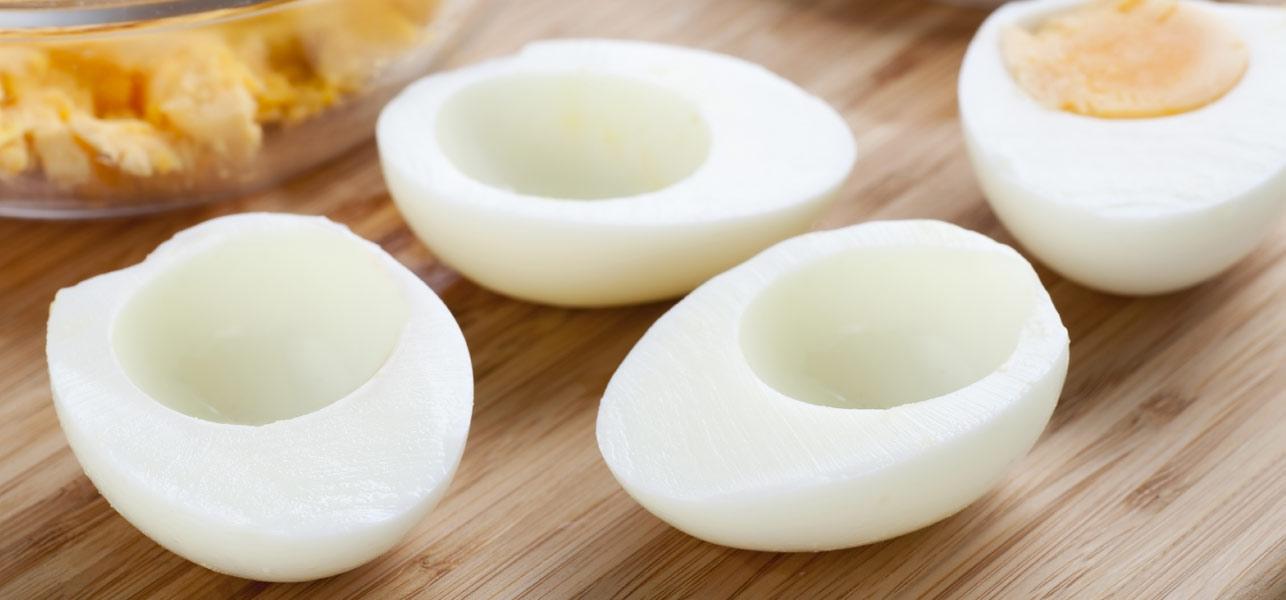 Sans edible evils called sugar and cholesterol, egg whites are excellent sources of proteins and essential vitamins and minerals.
One glass of milk
With Vitamin D, potassium and magnesium in abundance- a glass of milk everyday works wonders for your complexion and radiance. We now know the secret behind Deepika Padukone's face glow!
South Indian Essentials: Idli, Upma, Dosa
Health and taste, both taken care of! When thinking of a healthy breakfast that doesn't deserve a frown, think South Indian breakfast!
POST BREAKFAST, TWO HOURS LATER
Moving forward from a full-filling breakfast, Deepika invites some fruits over.
LUNCH
She makes sure fresh vegetables make most of her diet and does so by hook or by crook!
Fish and Vegetables
Loaded with proteins and several other vital nutrients, what's better than a tasty treat to the veggies? Add some fish and subtle spices to the mix!
Chappatis
Stick to your desi roots and let chappatis add another healthy quotient to your lunch.
EVENING SNACKS
The most-effective diet is eating every few hours and not staying confined to only three meals a day. Of course Deepika follows this pattern and opts for healthy snacking every hour or two post lunch.
Fruit nuts
The many benefits of nuts are not unknown-they're great sources of energy, proteins and offer immense benefits to the health in general. Pick a handful and munch!
Filter Coffee
Your coffee cravings will be fulfilled, while filtering out most of the coffee cons!
Fruits/vegetable Juice
When starving between meals, call for some fruits or fruit/vegetable juices and keep unhealthy cravings at a bay!
DINNER
To ending her day, she follows a diet that's high in nutrition (once again)!
Chapattis
Because you've grown up eating them so why stop now?
Green Veggies
You've been hearing the positive effects of green vegetables all your life diet but never gave in. Well now you will, since your favourite celebrity is doing it too.
Salad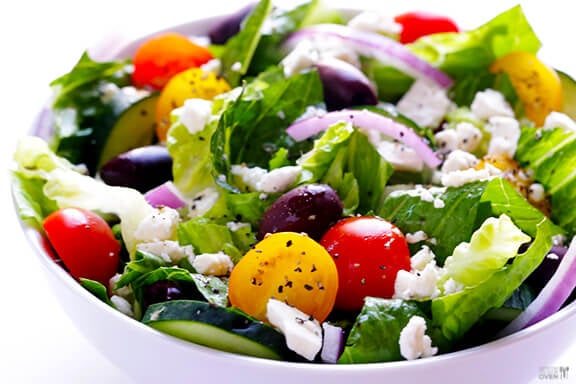 Just another nutrition-infused side to dinner? Bring it on!
Grilled chicken or Fish
A protein-rich dish to replace old-age dinner meal.
Did you just find another reason to love Ms. Padukone?
—
IMAGE COURTESY:
(StyleCraze, Reference, Bikanervala Dubai, ListeTek, WebMD, What Woman Needs, Elephant Atta, Planet Organic, Etgglobal,  WallDevil, The Health Reporter, gimmesomeoven, Delish)
Comments
Comments