Ever heard of comfort fashion?
Getting over a break-up with food and a romantic playlist is a strict no-no. Don't wallow yourself in your post-heartbreak zone 'cause there's a new therapy in town for all you love-sick folks! Time you take a fashionable twist and wade away the stress to fight the breakup blues!
Try things bolder, take the maximal route and burn tears to ashes with patterns & prints.
Turn up the temperature with your all-new bold and daring avatar! Flush away the hesitance and befriend your aspect you never dared to adapt. Wearing solid-coloured slip dresses all this while? Now wear a double-slit patterned ruffled maxi instead!
Forget your heartbreaker's t-shirt and say hi to new silhouettes/styles.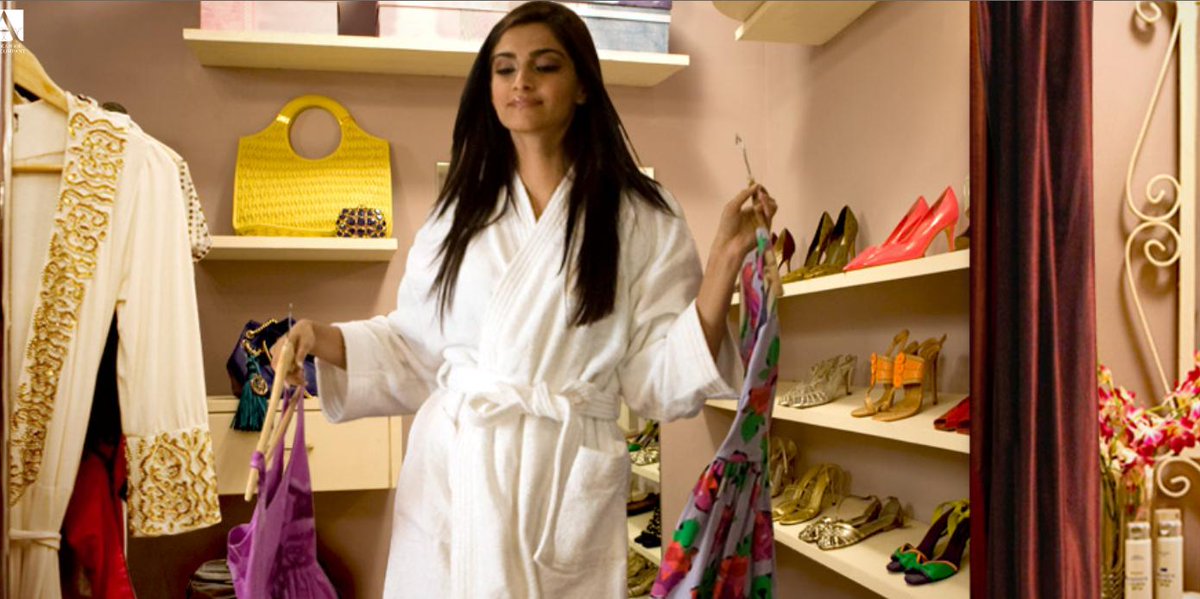 We're talking about that t-shirt you're finding solace in since forever! Throw it away and wipe those tears! Binge shop, my lady and turn to new-found styles. Comfort could have held your hand lately but now is the time to venture out like a pro.
Walk the experimental mile with fashion!
Suffering from a crushed heart? You could either sink into your cocoon or shoot sky high with your style! Get experimenting! Embrace the trends or looks you shied away from. If your feet fashion was bound by sneakers all through your relationship, add a pair of heels to your wardrobe closet. If you've stuck to the colour black, pick bright hues next!
Allow your clothes to convey your post-heartbreak wrath (pun intended).
Let your wardrobe do all the talking! Put on your best slogan tees or graphic tees to express. How about a 'On break-up days, we wear hot!' t-shirt?
All in all, upgrade your wardrobe, look like a dream and…
Show them what they've missed! Hit the gym if you haven't yet, revamp your closet and kick the sadness away. Make them notice- the 'J' factor with partners works all the time!
—
IMAGE COURTESY:
Gossip Ticket, Elle, The Indian Express, HollywoodLife, BizzHat
Comments
Comments