We asked celebrity makeup artist, Simran Sadarangani to help our readers correct the mistakes they might be making with their makeup
Makeup isn't about wearing a lot of product. As it turns out, it's about perfecting the skill with the least amount of product. 'Less is more' is one of the most important phrases I believe in. Accentuating one's own features rather than trying to change them to something completely different is crucial.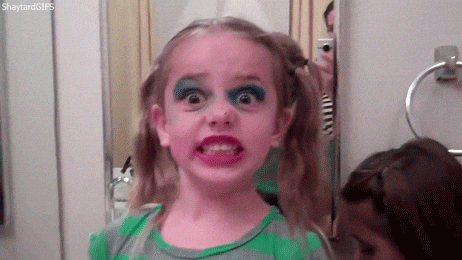 I work as a celebrity make up artist, working globally on brides, films, editorial & personal makeup. I customise & curate each and every look personally and according to what my clients require. No look is ever the same for one person even when it comes to the shade of a lipstick, or a style of the braid on the hair.
It usually takes a woman a whole lot of practice, experimentation and most of her twenties to get her makeup on point – well, only the lucky ones, to be honest! Unknowingly, every woman makes blunders with her makeup. So, to avoid an uneven face complexion, greyness around your eyes and many more uncertain mistakes, I've combined the top mistakes that you might make. Here's to a flawless face, always!
Mistake #1: Not To Prime Is A Crime
You don't prime? Not good. It's the worst thing you could do to yourself while wearing makeup, as it forms an even base to work on. On the other hand, we don't need too much primer. A thin layer tapped into your skin is good enough. Wait for it to dry and then proceed to the next step. A good layer of primer also helps keep the foundation on for a longer period of time.
SimSuggests: Benefit POREfessional Face Primer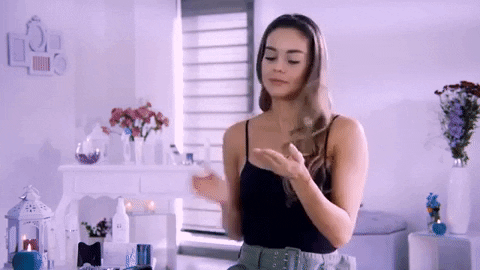 Mistake #2: Damp Your Sponge
A very common mistake that affects your makeup in a drastic way. Never use your beauty blender dry. A dry blender will soak all the product in, and you will be left with nothing on your face. You land up wasting your product, and your time. When damp (not soaking wet), the sponge absorbs only a small amount of product. One of the reasons we always say you need to wet your blender is because water causes the sponge to swell and it ensures your makeup won't be absorbed, which in turn results in less makeup waste, and easier blending.
SimSuggests: YBP Cosmetic Sponge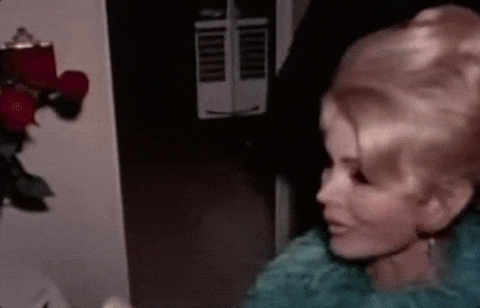 Mistake #3: Use The Right Brushes
As much as using good quality makeup products matter, the right brushes have an equal impact on getting your makeup right. Makeup does not have any hard and fast rules, but using the right tools for the right areas definitely make a vast difference. Make sure to use a different brush for different areas. For example, a flat brush for foundation application, but a beauty blender to blend it. A flat shadow brush for application of the shadow, but a circular soft brush to blend the eyeshadow. Also, it is very important to keep your brushes clean at all times in order to avoid bacteria transmission which leads to acne and pimples.
SimSuggests: Morphe Brush set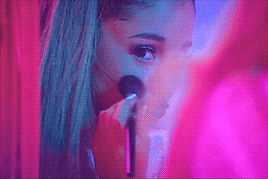 Mistake #4: Choosing The Foundation Shade
It is important to wear foundation that gels with your face skin, but most of us make the mistake of buying a foundation shade online or one after swatching on the back of our hand. A swatch test is always done by applying different shades (upto 3) on your jawline, and observing it in natural light for about 30 minutes.
Your foundation shade also depends on your undertone.
If the veins at the back of your hand look greenish, you are a warm undertone. You then need a foundation with a gold or yellow base.
If the veins at the back of your hand look blueish, you are a cool undertone. You then need a foundation with a pink base.
If the veins at the back of your hand look like a bit of both (greenish and blueish), you are a neutral undertone. You then need a foundation with a nude or ivory base.
SimSuggests: Charlotte Tilbury Magic Foundation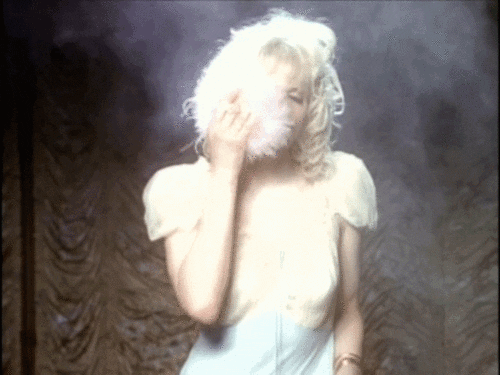 Mistake #5: Avoid Greyness Of The Under Eye
Choosing the right shade of concealers are as important as foundations. Always opt for a lesser quantity of concealer than a heavy one, as heavy application causes creasing. Lesser amounts of products do not get stuck in the fine lines like the heavy ones and are much easier to blend with a damp sponge.
A common question asked: Why does my concealer turn grey?
This is because it is a must to use a corrector before concealing, specifically if you have pigmentation, bruises or bad dark circles. You can skip this step if you do not suffer from pigmentation. You have to first correct these pigmentations and then conceal. The corrector (orange colour) basically neutralises these blemishes/ dark patches and the concealer (same colour as your skin tone or a tad bit lighter) then matches it to your skin tone. When you don't correct, is when it turns grey, as the patches have not been neutralised.
SimSuggests: Bobbi Brown Corrector & Charlotte Tilbury Concealer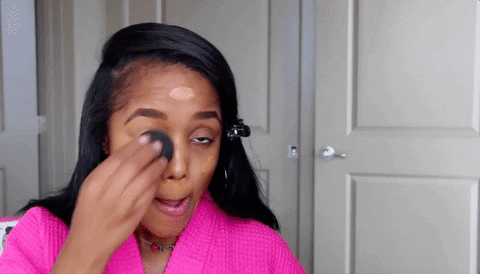 I hope this solves some of your makeup questions. I can't wait to see some flawless faces once you've tried these tips! In the meantime, stay tuned, I'll be doing another set of these so you can further perfect your skills!
If you have any further questions, feel free to reach out to me on Instagram!
Written by Simran Sadarangani
Comments
Comments