Accessories are not just for the ladies! Men can adopt them in their everyday wardrobes as well, that too- hassle free! The only catch is, knowing how much and how to wear it. Mastering the how's and what's of accessorizing can be tricky, but it is a direct and easy ticket to sophistication. So don't sweat, we're here to help.
StyleCracker gives you on a platter- the basic yet super cool add-ons for men!
SUNGLASSES
A wardrobe essential – stock up on a few statement sunglasses for the summer! But, make sure, you reel in what's trending, such as the metal frames. Back from the retro times, these sunnies are absolute head-turners. And, as for colours, black is set to dominate this year! Shop the classiest pieces from brands like Lola's closet at #SCBMumbai '17!
WATCHES
Not just a functional accessory anymore, wrist watches are an absolute must-have bringing a certain class to any look. The trick is to keep it simple. A plain black watch with leather straps would close the deal for a formal occasion; and if you're fond of experimenting – opt for laid back clothing and fancy watches!
NECK CHAINS
Neck chains on T-shirts and casual shirts or kurtas bring add an edge to an outfit. Try natural looking, simple yet loud metal motifs around your neck and balance the look out!
HATS
Although these headgears have lost their appeal over time, the suave style of hats is undeniable! With the classic snapback hats making a comeback, plunge into making a statement with these functional hats. If you're willing to try an edgy number, pair a fedora with a loose mud-hued crew neck button down and casual pants.
BRACELETS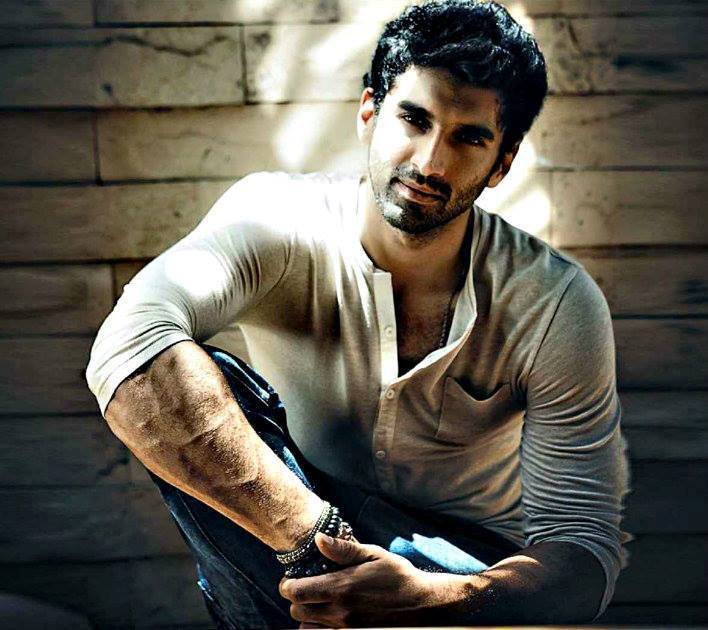 Similar to neck chains, basic bracelets are expected to add just the right amount of personality to your overall outfit. Naturally, you'd want to settle for the kind that really speaks to you. Don't hesitate to try charms/metal motifs, leather or threaded Macramé bracelets and find out what suits your persona best!
SCARVES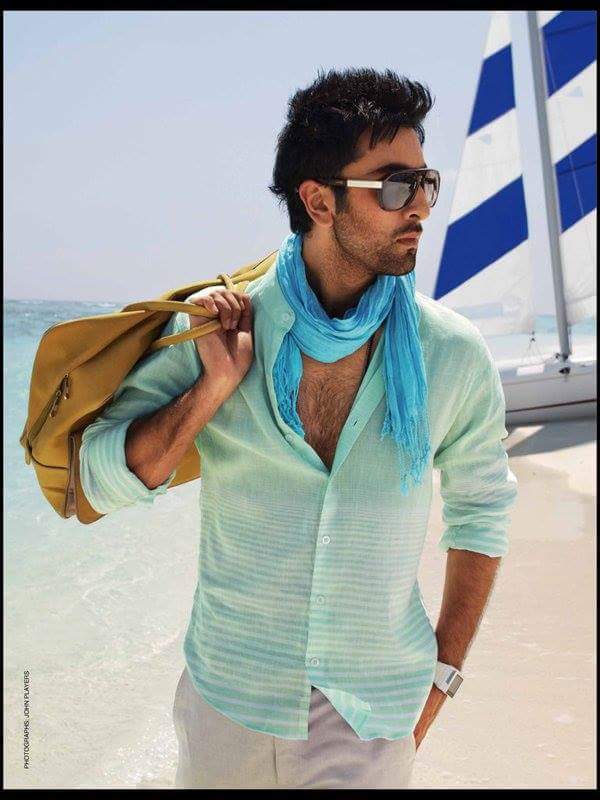 Also serving a functional element, scarves can be trusted to add a touch of style to a rather ordinary outfit, especially if it carries a strong colour code to it. The key to spotting the perfect piece for you is to keep an eye out for simple textures and light fabrics. Simply, wrap it around your neck in a loose fashion and carry it with confidence.
TIES AND OTHER ADD-ONS
Needless to say, ties and their corresponding accessories are a crucial part of formal dressing! Possessing ties in different colours, patterns and textures says a lot about ones debonair. And that's exactly why you need tie clips to compliment the already refined look. As for other add-ons, let's not skip the mention of cuff-links, lapel pins and pocket squares.
Find an array of these and other options beyond the accessories at brands like Natty, Son of a Noble, Stitch Inc, Sublime Factory, SpringBreak and more at #SCBMumbai!
On cue, click here to RSVP to the StyleCracker Borough'17 on 8thand 9thof April!
_
IMAGE COURTESY:
(ScoopWhoop)
Comments
Comments