There are a lot of things I like posting on Instagram, but I feel like my most favourite thing to do is hair. I've grown up hating the texture of my hair and spent a large portion of my life trying to control it. My locks have a mind of their own when they're not being tamed and it's been my mission to keep it looking as sane as possible. One such hack, I learnt pretty early on is to add a scarf to your 'do. When I was in school, I'd wear one (Lizzie McGuire style) to cover up the frizz. Today, I'm letting both, my hair and the scarves do the talking.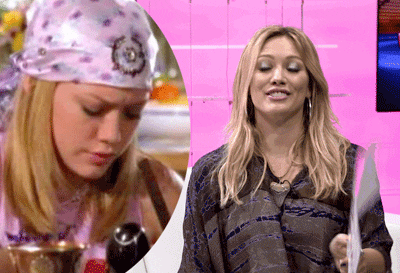 Here are 4 of my favourite ways to wear them, but believe me when I say, there are infinite ways to style your hair with a scarf.
1. Incorporate it into your braid
A three-strand braid is as basic as it gets. Add a scarf and bun it up – now you've taken it up to a whole new level. You could leave the scarf braid as it is, or bun it up, whatever floats your boat.
2. Use your scarf as a headband AND a hair tie
Don't have a headband or rubber band handy? No worries, just use your scarf instead! This boho-do can be tried on any kind of hair – curly, wavy or straight!
3. The bad-day bun
Having a bad hair day? Just tie it up in a bun and wrap it in your scarf! As an added bonus, match your scarf to your outfit and you have one hella' chic look on your hands (or in your hair)!
4. The lazy-girl scarf
I got this scarf/rubber band (available at a lot of accessory stores) and I think it changed my life. Tie your hair in a braid, ponytail or bun and just add the scarf-tie hybrid. A fool-proof way to elevate your 'do.
While those were just four ways to add a scarf to your hair, like I mentioned earlier, there are plenty of ways to do it. Scroll through this gallery and let it inspire your next hairdo!
Comments
Comments