Lockdown for me has been equal parts therapeutic and equal parts absolutely bonkers. Some days I'm a ray of sunshine – literally, I'm wearing my happiest colours, humming as I make the bed and really treating my abs to a good thirty minutes of heavy crunching. But on other days I'm burning rice, giving my husband the silent treatment and generally wondering what I did in my past life to deserve these series of unfortunate events.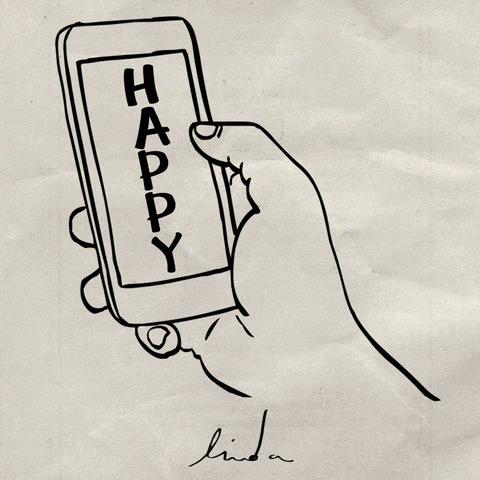 Today however, I'm the former and I'm looking on the bright side. They say that it takes twenty-one days to create a habit and ninety to make that habit a lifestyle. I would say my new "habit" is intermittent fasting and it's the one thing I'm grateful for in this lockdown. 
I asked a few women what they felt they'd been doing a lot at home and (this shouldn't come as a surprise to you) most of them said 'cooking'! 
Malini Agarwal

"I'm giving cooking a whirl! I tried a DIY kit which was less intimidating than doing it all myself! I'm hoping this is a habit that sticks even after the lockdown.",
said Malini Agarwal, founder at MissMalini Entertainment. Meanwhile, Joanna Huang, Communications Manager, Estee Lauder Companies India says,
"I wake up feeling excited to cook something new everyday! From foods I love, crave, miss, never tried or simply inspired by a recipe, cooking is a high, a fantastic creative outlet and very relaxing! I go with the flow, follow my heart, intuition and don't always stick to recipes – sometimes I'll have all the ingredients, and sometimes I'll whip something based on what I can find – so long as it's simple, delicious and takes under 45 mins to prepare!"
We might have some new chefs in town when we come out of this but let's not forget the bakers, shall we?
"The one skill I've picked up during this lockdown is baking! Getting fit pushed me to make myself some healthy desserts and one thing led to another! I finally know my way around a kitchen and I love it", Zara Umrigar, Designer.
Baking and cooking aren't the only things people seem to be enjoying as they shelter at home. When you're faced with so much time with yourself, it's important to reflect. And there's no better time. 
"I think one habit I've consciously created is sitting with my feelings rather than finding a distraction, as that always used to be an option when we all had places to go and work to do.", Diva Dhawan, model and presenter. 
Since we don't have to go out and meet people, we're also indirectly giving our hair and skin that much-needed TLC.
"During this lockdown, I've started giving my skin a little more love. I want to be good to my skin and I've finally found a skincare routine that's good for me. I'm definitely a better person when I'm moisturised!", Sheefa Gilani, Stylist. 
At the end of the day, virus or not (and hopefully not), it seems we're all coming out of this with our best possible selves – and if not, there's always takeout! 
Comments
Comments