'Mama knows best'. How many times have you heard (and thought) that phrase? Well, it is true. As much as we would like to disagree with our mothers, I've got to say, they are always right (especially about all things beauty)!
Given that we do not have much access to the outside world at the moment, I thought it would be interesting to chat with StyleCracker's favourite mum's-network and get secret homemade hacks to kick-start my non-existent, weekly beauty regime.
Anita Malhotra, Designer & Homemaker
Homemade Hack: Face Mask
Ingredients: 1 tsp besan, 1 tsp hibiscus powder (available on Amazon.in), few drops of almond oil, 1 capsule of Evion (squeezed out of the capsule), 1 tsp honey
Method: Basically, mix all the ingredients in a bowl and make into a paste. Once the paste is ready, apply on your face and leave on for 15-30 minutes and wash it off with lukewarm water, followed with cold water.
P.S. People with sensitive skin should refrain from using this technique.
Tanya Vatsa, Digital Influencer & Yummy Mummy
Homemade Hack: Rice Hair Rinse (Inspired by a Korean beauty hack)
Method: Use leftover rice stock and store in the fridge overnight. Rinse your hair with this magic concoction half an hour before your normal hair wash. Voila, expect thicker, softer and healthier hair!
Rumour Has It: One can expect new hair growth too!
Shammi Paranjape, Writer & Homemaker
Homemade Hack: 'Simplify, Simplify' Instant Glow Mask
Writer's Note: During a crazy summer like this one, and when one is in the middle of a strange worldwide phenomenon called 'quarantine', with nerves already twisted like pretzels, one is entitled to some calming, non-complex ways to be beautiful.
Tip: Simplest and quickest way for me to get my face glowing in minutes without having my kitchen turn into a seismic zone…
Method: Take a small cup of curd, add some honey in it, and a pinch of lemon juice…apply evenly all over a cleansed face and wash off after 10 mins.
Result: Wowwwwww.
Zeba Kohli, Entrepreneur
Homemade Hack: A Simple Life Lesson
Method: Be a good person inside and you will glow on the outside!
Tip: Exercise in any way shape or form is the best beauty hack to keep you looking and feeling good.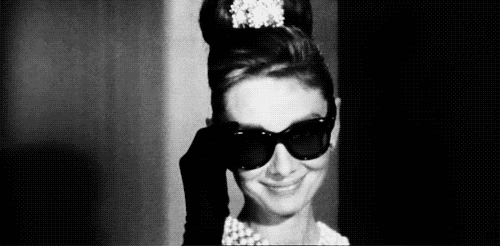 Anita Mulchandani, Designer (Annie Nimmu)
Homemade Hack: Face Pack
Ingredients: A cup of gram flour and yoghurt with a pinch of turmeric made into a paste.
What It Does: Apply before your shower and wash off with cold water. It will leave your skin breathing and glowing!
Pro Tip: Coffee scrubs are great for exfoliation and are known to rid cellulite.
Bhavana Pandey, Designer & Entrepreneur
Homemade Hack: Face Scrub
Condiments: 1 tbsp yoghurt, 1 tsp honey, 1 tsp turmeric.
Method: Mix it into a scrub and use before washing your face. Scrub it on, and leave it for 10-15min at the maximum. Gently wash it off when done.
Note: Post scrub and wash, moisturise your face for smooth and silky goodness.
StyleCracker Pro Tip: Mix a little coconut oil and pink salt in a jar. It makes for the perfect lip scrub.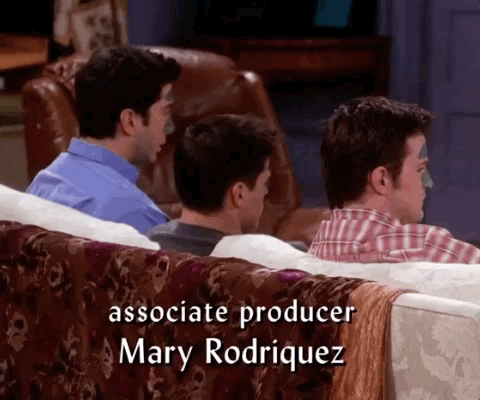 So, what homemade beauty hacks do you'll swear by? Share them on Instagram and tag us @stylecracker! We'd love to hear from you.
Written by Tia Shah
Comments
Comments