Who remembers that moment that occurred once a year, where you got to shop for your 'birthday party' dress? It was definitely a highlight in my yearly planner and I can't wait to bring the tradition back to life. The concept was simple; for one day, you got to look, feel, and behave extra special. And what's more special than a very special dress?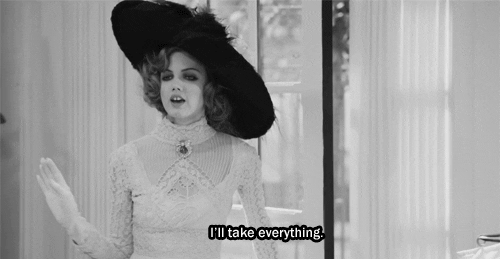 As the years pass by, birthdays become more of a chore rather than a celebration. I intend to change that starting 2020. Given everything happening around us, isn't it important to cherish each passing year more than ever? 
Currently, I have all the time in the world right now thanks to Covid19, so I decided to interview myself and devise a plan to bring back this sartorial must-have!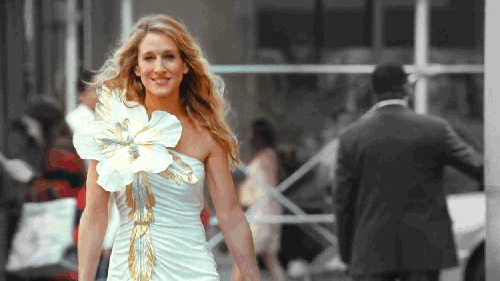 Q: What are the key elements that make up a birthday party dress?
A: Flounce, frills, and fancy. Don't we all need these things in our life-always? 
P.S. These are my essentials! Yours might vary and we'd love to hear your thoughts as well!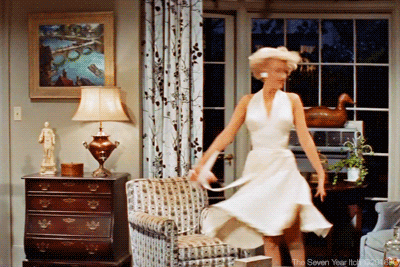 Q: Can it be added to a multi-purpose wardrobe?
A: Yes, absolutely! A BPD (birthday party dress) can be repurposed as the perfect Sunday fancy-brunch outfit, a la-dee-da dinner party look, or even just another date-night option.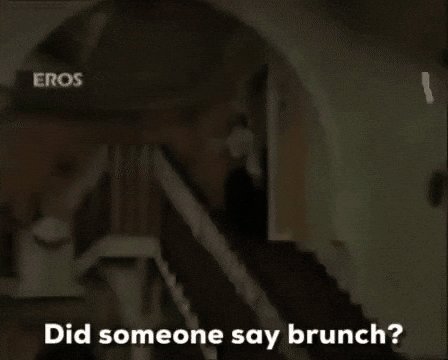 Q: So, what would your ideal birthday party dress look like? 
A:  I honestly feel like dresses, if styled correctly, are extremely flattering on any body type. Hence, it's the perfect choice for your birthday. If I had to pick mine, think Cinderella meets Carrie Bradshaw. It needs to be pretty with a fair bit of flair!
Q: Can a non-girly girl find a BPD to suit their personality? 
A: Definitely! Just because I choose frills and fancy, doesn't make it the only option. Over the years, designers like Dolce & Gabbana, Chanel, and Alexander McQueen have reinvented the party dress in a million different ways. Start pinning your favs!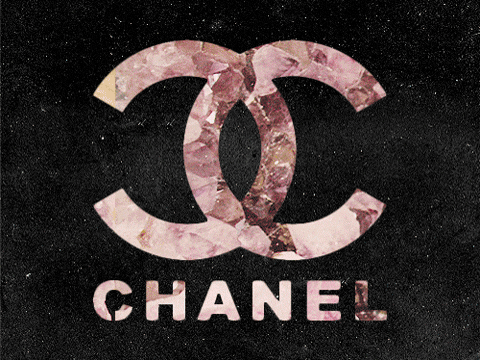 Q: Any tips on what to watch out for when shopping for it?
A: It needs to be special. It should make your heart skip a beat! The dress is for your birthday, hence should shout out 'celebration'! Look out for the perfect fit, it should suit your body type and make you feel happy. Like when you are in it, you are home!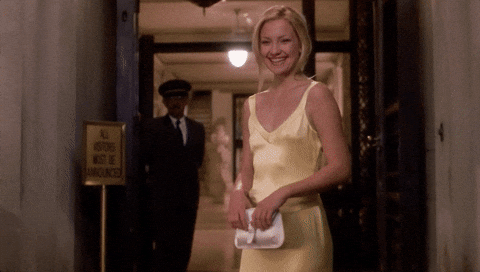 I can't wait for my birthday to come around and to begin the hunt for my perfect, turning-35 dress!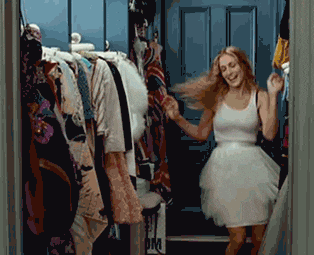 Written By Tia Shah
Comments
Comments