I used to be a jeans girl. But for the last few months, I have been rather distant from this particular clothing category. Maybe it's the lockdown and the heat, or the fact that post 30, the act of pulling on tight anything is tedious. But, it's been six weeks and I have not donned a single pair of 'fitted' two-legged denim bottoms.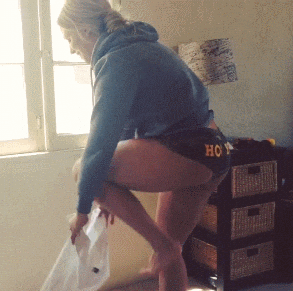 My mother always says, dress according to the weather and you will always be stylish. I used to roll my eyes at the comment, but the last time I received the line, it got me thinking – Have I been doing it wrong all my life?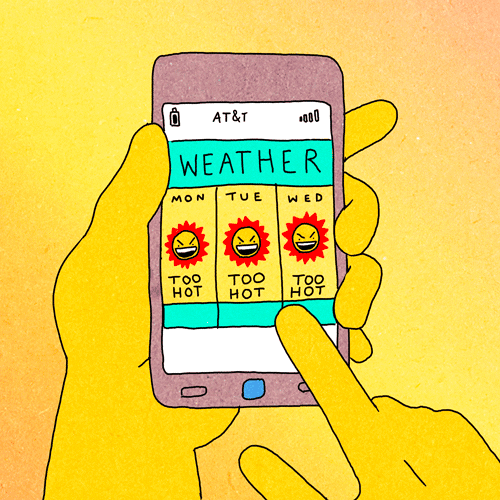 Last week, on a rather uneventful Saturday, I reviewed my closet and realized I definitely need more flowy, free-spirited pieces (Think Rachel Zoe). What else was wrong? I owned all black everything! I made a conscious decision, anything I buy next would be neither fitted, nor black.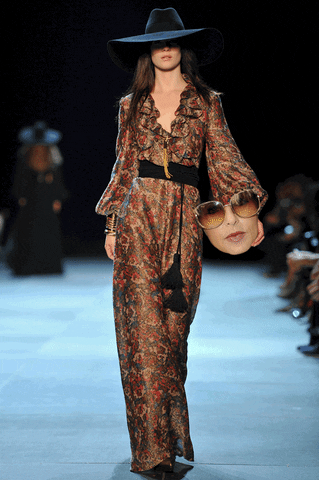 As I was revelling in the joy of living life without tight pants constricting my every move, something struck me. I thought about the importance of altering one's search options from time to time.  While normally my eyes would land on all black everything or another pair of true blue denims, I decided that it was time for whites, pastels, and earthy tones as well as loose and liberating bottoms to grace my closet and my new look. I don't know about you but I cannot wait to browse the online shops, add to cart and wait anxiously as a package full of delicious sartorial treats are delivered.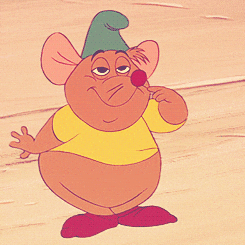 Ultimately, I think it's important to switch your style up, every now and then. Evolve with time, age, and personality and escape the style rut; we all so often get stuck in. Be it your wardrobe or even a hairstyle, you'll be surprised how good it feels to try something different from time to time.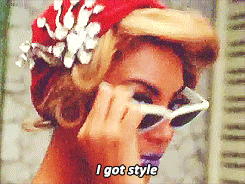 Of course, I keep my sexy, fitted jeans and trousers stashed away for date-night, going-out, and 'feeling thin' days and they'll always be a part of my wardrobe. However, you've got to agree that every now and then, it's quite exhilarating to celebrate the occasional no pants days, weeks, and months.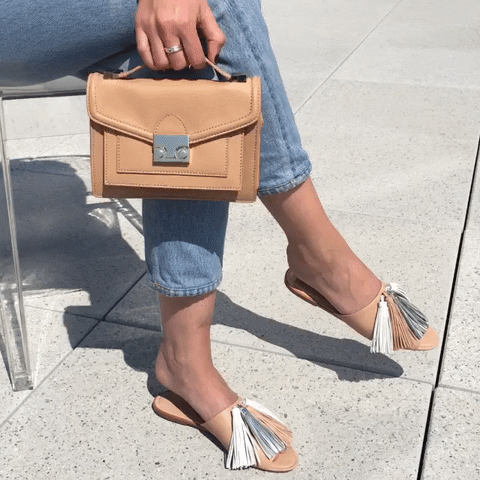 Style Notes 
Swap Jeans For: 
-Flowy Skirts 
-Sunday Dresses (every day of the week)
-Wide-leg Trousers 
-Shorts
-Relaxed Jumpsuits and Playsuits 
-Culottes 
-Skorts 
-Going-out Pajamas 
The list can go on and on and really, if you think about it, the world is your oyster!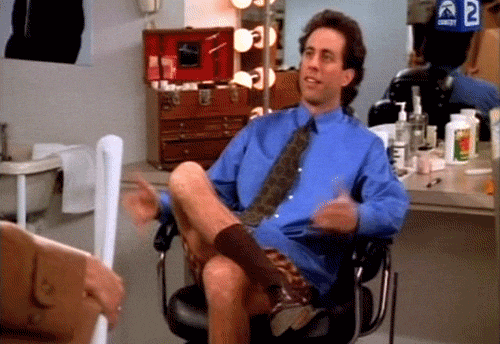 Written By Tia Shah
Comments
Comments