A pear-shaped body is one where the widest part of your body is below the waist or as Beyoncé would tell you…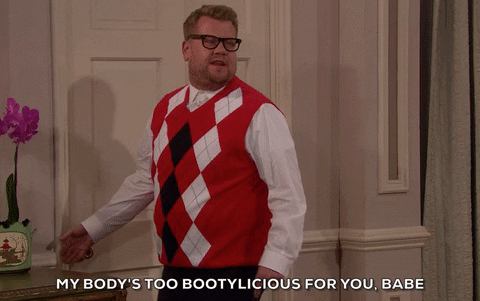 Being 5'1 and this shape, I have experimented over the years with plenty of trends to finally figure out styles that flatter my body and what I feel most comfortable in. The last decade has truly been about embracing your curves, and with celebrities like Priyanka Chopra, Jennifer Lopez and Beyoncé being pear-shaped and OWNING it, I'd say we have some fabulous style idols for some serious inspiration.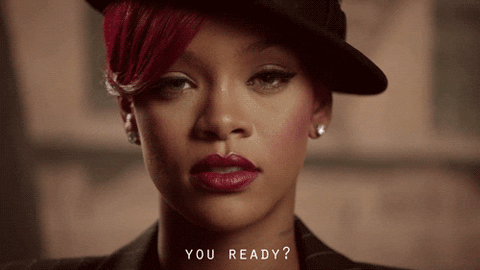 The good news is most of the styles can be worn by pear-shaped women, as long as we figure the right way to wear it (we're here to help!). So, here is my list of dos and don'ts so you can make the most of your shape and more importantly have fun with it.
1. Bottoms
Do: High waisted pants/jeans/skirts
Don't: Low waisted pants/jeans/skirts
This was a game-changer. Most of my teenage years I wore low waisted pants, no thanks to the early 2000s fashion (looking at you Marissa Cooper!).
Since clearly, I am not a tall, straight shaped girl, they looked horrendous on me. It took me a few more years to figure that high waist bottoms should be my go-to. Not only are they super comfy, but they accentuate your waist correctly and give you an amazing shape.
The Best Part: With high waisted bottoms, the world is your oyster. Go flared, skinny, cargo, mom. Everything looks good.
Pro Tip: These pants should start just below your belly button and depending on your height go to whatever length you're comfortable with. Since I am on the petite side, I prefer ankle length.
2. Tops
Do: Wear tops that accentuate the shoulders
Don't: Baggy tops
Baggy tops do not give you the opportunity to flaunt those gorgeous curves, so they are better avoided. Wear off the shoulder styles, or tops with ruffles which are more fitted, to truly own your shape. If you really want to wear something baggy on the top, either belt it or tuck it in to give your shape more definition.
3. Waist Belts
Do: Waist belts
Don't: Belts that you wear at the hip
Make the waist belt your best friend. Worn with either a dress or top, it always gives your body the definition that it needs. I love waist belts and I feel it's an instant way to add more character to your outfit and look more put together.

4. Dresses and Skirts
Do: A-Line skirts and dresses
Don't: Drop waist dresses
A-Line skirts and dresses are literally the most flattering thing you can put on your body. I love pieces that don't require too much effort and putting on an A-line dress with some cute sandals or stilettos looks effortlessly chic. On the other hand, drop-waist dresses tend to elongate the body awkwardly and can look a tad ill-fitted.
So, go ahead, experiment with what looks good on you and what doesn't. Reach out to us for any style queries that you may have, and we are more than happy to help you with your style journey.
Happy Styling!
PS, if you're a petite girl, make sure you read this.
Written by Anchal Khetan
Comments
Comments