Petite
/pəˈtiːt/
Adjective
(Of a woman) attractively small and dainty.
Apparently, we stop growing (height-wise) after the age of 15. I realised that little fun-fact when I turned 16. I was 5'2 and what accompanied my tiny frame was a pair of shockingly short legs. Not that I ever wanted to pursue modelling, but I scratched it off my list of possible career paths.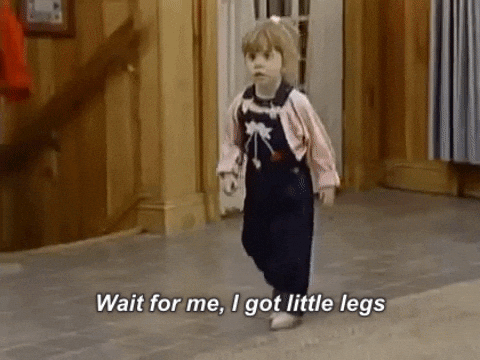 Navigating the world of style at 16 isn't easy. You're just exiting the infamous awkward fashion phase and are trying so desperately to be 'cool'. Luckily for me, I decided to pursue a career in styling, and after a million fashion faux pas moments, I think I figured out the formula to being cool, (if I may say so myself) while retaining my own me-ness!
So, here are a couple of my notes, gathered over the last 15 years!
How to Dress A Petite Girl 101
Denim Drama
Forget about finding the perfect pair of jeans, easily. I spent my 20s cropping the ends of my jeans, as it was impossible to find a pair with the right length. That was until I fell upon the "Petite" section at Topshop in London! I finally found the trick to procuring the pair of jeans that end famously at your ankles without the need for cropping or chopping. Yes, it exists; all you have to do is look a little harder.
P.S. A lot of brands have introduced petite in their collections now. So, worry not.
You Will Be Labeled "The Cute Girl"
As a 20-something, being constantly referred to as cute is possibly the worst thing ever. But, it's inevitable. The good news is, as the years pile on and (if you are lucky) the baby-cheeks melt off, you won't have to worry about this for too long!
Accept It!
So, after years of 'I wish I was as tall as Heidi Klum', I learnt to accept and embrace the tiny frame. Yes, once you have dramatised it enough in your head, you learn to channel you inner Mila Kunis and perfect the art of being petite and fabulous.
The Perks of being Petite!
Being cute isn't half bad!
Option to shop in the kiddy section
Fitting into places isn't challenging (no pun intended)
All good things come in small packages ☺
How To Spot What's Right For You
Identify the label; Regular/Petite/Tall
Women who are around 5'3" or shorter are thought of as "petite".
Women who are between 5′ 5″ and 5′ 7″ are thought of as "regular" height.
Women who are 5′ 8″ and taller are "tall". The beauty of these specialised clothing sizes lies in the cut.
What Works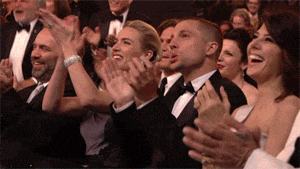 High waist pants + tucked in tee
Head-to-toe monotone (will make you look taller)
Open-toe footwear
Complete No-Nos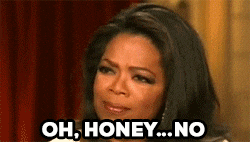 Baggy all over
Chunky, closed shoes
Knee-length anything (Keep it mini, above the knee or below the knee!)
So, that's that. Calling out to petite girls everywhere! We'd love to see some of your hits (and misses) from your diary of looks over the years. Share your story and tag us on Instagram at @stylecracker.
Written by Tia Shah
Comments
Comments