We asked celebrity makeup artist, Simran Sadarangani to help our readers correct the mistakes they might be making with their makeup. Simran works as a celebrity make up artist, working globally on brides, films, editorial & personal makeup.
For part 1, click here.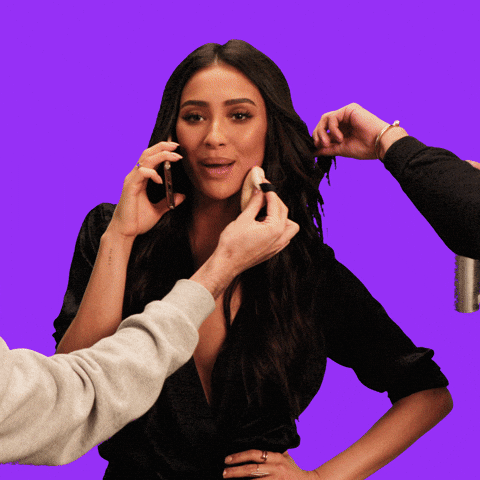 Mistake #6: Powder Your Face
Face powders are important! It's the final step to lock it all up, and keep shine at bay. But be very careful while applying powders. Sometimes over application can lead to dry patches. It could also land up highlighting your wrinkles and fine lines more. Try to use a soft fluffy Kabuki powder brush, and go around the T zone in circles, and with a smaller circular brush, into the under eye area in order to settle the concealer well.
SimSuggests: Laura Mercier Translucent Loose Setting Powder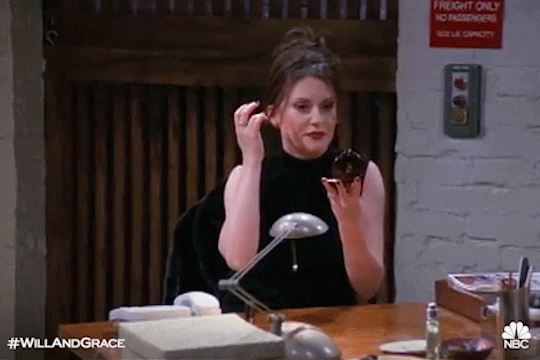 Mistake #7: Don't Ignore Your Eyebrows And Eyelashes!
Believe it or not, eyebrows & eyelashes are game changers! Neatly done eyebrows really give your face a good shape and frame those eyes well; it really helps to bring out those eye features. Undone, bushy eyebrows look untidy and ruin the entire look, whereas thin eyebrows aren't flattering and will ruin your look. If you're confused, consult a professional to figure out your perfect shape. Curling your lashes well,  wearing natural lashes, or even applying a thick coat of mascara can accentuate your eyes to a whole new level.
SimSuggests: Benefit Goof Proof Brow Pencil, Benefit They're Real Mascara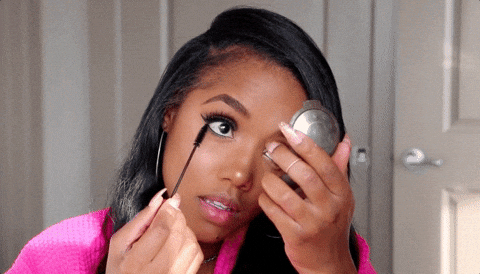 Mistake #8: Lipstick Application
Every woman loves herself a good shade of lipstick. The best way to get it right is to use a lip balm before your make up, and then blot it off on a piece of tissue right before application. This prevents your lipstick from bleeding and makes it stay on longer. Always start with a lip liner, very softly lining the outline of your lip (yes, this is an important step which everyone tends to skip). Another hack for this is to apply a small amount of powder over your lipstick, which will keep it in place for a longer period even if you drink/eat when you are out. After lip liner, fill in the rest of the lip with any lipstick shade of your choice. Be careful with dark colours, or a red, as these colours tend to bleed if not applied well. The best way to do this is to take some of the colour on your fingers, so it gets warmed up and is easier to stick onto your lip, without causing it to smudge all over.
SimSuggests: Kat Von D, Kiko Milano, MAC, Nykaa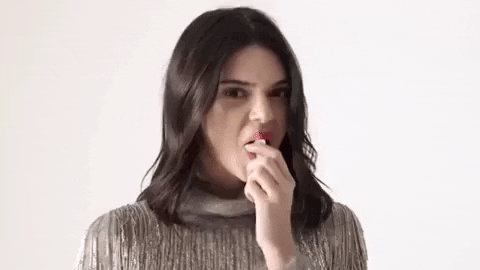 Mistake #9: Use The Right Lighting
Doing your makeup under white light is not the best idea. Natural light is highly recommended while wearing makeup, and if you are getting ready at night, then a warm light is fine. White lighting causes you to overdo it with the foundation, bronzer, or blush in order to compensate for the lack of colour on your face, and a strong yellow light can change the way you see a colour on your face. Hence, using a combination of both equally is recommended.
SimSuggests: A mirror with a warm colour of light fit all around it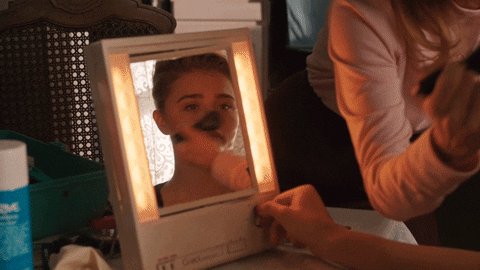 Mistake #10: Blending Is Your Cardio!
Perfectly blending your makeup is the MOST important step. Flawless makeup looks natural, kind of like the trending "no makeup – makeup" look. But this look is impossible to achieve if the foundation, blush, and eye shadow lines are visible. Never use the same brush to blend different areas. Blend over the sharp lines to fade them away, so as to avoiding the hardness that it would create. We want our makeup to look soft, clean and classy with blended lines. One shadow colour needs to blend smoothly into the other colour, so as to look like it's one, and not two separate shades.
SimSuggests: Blend till your hand hurts!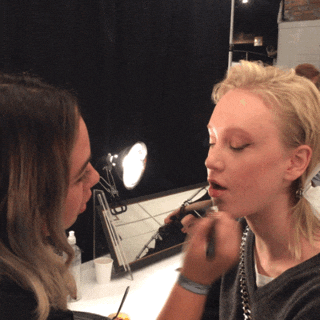 I hope this solves some of your makeup questions. I can't wait to see some flawless faces once you've tried these tips! If you have any further questions, feel free to reach out to me on Instagram!
Written by Simran Sadarangani
Comments
Comments