Before we get into this, let me tell you where I stand. If online shopping got any more convenient, I wouldn't enter a mall. If online shopping were a sport, I'd be a gold medalist. Now what part of the following don't you like?
You get to sit in bed, eat cake and browse through the latest collections. Imagine walking into a store with food – they'd throw you out for sure.
You get to select from a large variety of stores by snapping your fingers – literally (no commuting to and from different malls)
They send whatever you purchase to your door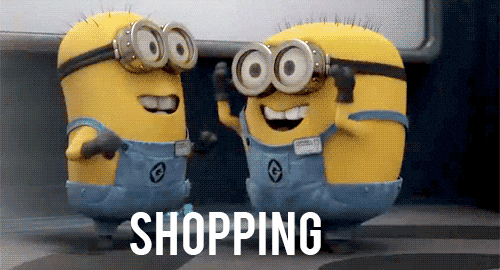 At this point, the only thing poking a hole in my online shopping bubble is the returns. You need to be really careful with what you buy, read the fine print, check sizes et al. Or like me, you'll end up back at the store only to hear them tell you they don't refund, and proceed to offer you store credit. That being said, I'd still shop semi-naked from my bed rather than comb my hair and go to the mall.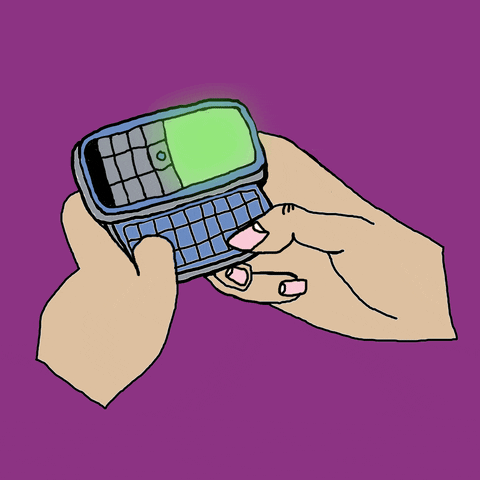 We discussed it internally, feel free to jump in and add your two bits to our group chat…
Chandini: I would still like to go to the store. I'm not a generic size so it's easier.
Anushka: No, neither am I though. I always have issues with sizes. I'd still be happier returning them/altering them than going to a store.
Chandini: I hate trial rooms, that's a given!
Tia: I never try things on.
Chandini: But I like touching the fabrics. Pictures can never give me that, you know?
Anushka: That's true. But If I'm in a store, I have to try it before buying it, because there's NO WAY I'm making another trip to return.
Anchal: Same!! I usually buy, try it at home and then exchange etc. But that rarely happens…
Tia: I don't even exchange. Just gift it to someone I think might love it. I hate exchanges
Chandini: Ya I try it at the store, hate it but I don't like going shopping much so I suck it up and do it.
Anushka: I mostly try to alter it to fit me. And if it's REALLY bad then I return
Anchal: Usually a standard size fits me, so I never have an exchange issue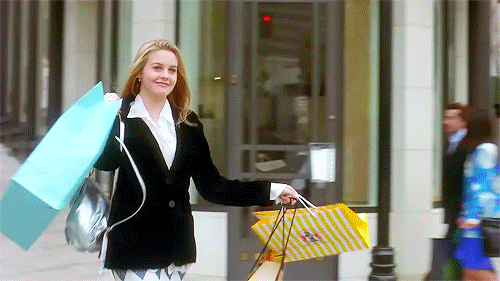 Anushka: Does anyone like "group shopping" or do you have to do it alone?
Anchal: Alone
Tia: ALONE!
Anushka: If I go to a store I have to go with my mom. It's like a rule almost. It's like she filters all the crap I pick up, lol.
Anchal: I hate group shopping. People can be in the store but I hate asking people what do you think and all.
Chandini: Maybe another person, my mom or a friend but no more than that.
Anchal: Yup agreed. Mom at the most or my sister.
Tia: I also do an edit when I am in the store. So, I pick up like 15 things and review them right before buying. Helps to filter stuff I really want as opposed to 'just because'.
Chandini: Same!
Anushka: But never try!? The trial could change your entire opinion tbh.
Anchal: Ya me too. Pick up everything you like first and then edit.
Chandini: Pick up, edit, try, then buy.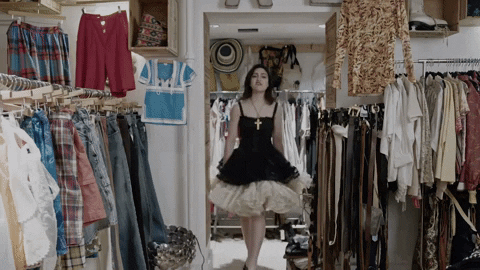 Anushka: Seems like a good formula haha. I online shop in my work breaks I feel. Calms me down.
Tia: Hahaha. I love shopping online.
Anchal: I have never bought anything online. Hahahah
Tia: ????. I think the easiest for me is the SC Box. I'm a member myself and the stylists send me something new every month or so. They have my size down perfectly and always send me things I land up wearing a lot!
Anchal: I think it would give me anxiety waiting for it to come.
Chandini: Wow. I do shop online. Usually I just add to the bag to de-stress and not buy it.
Anchal: I like seeing and buying at the same time.
Anushka: But wait! You are JOKING!?
Anchal: Hahaha no I'm not. I'm serious.
Anushka: Good Lord! Please, as an experiment, just try it once after this lockdown.
Anchal: Maybe once when I was living in London but that was like 12 years ago.
Chandini: Haha it could change your life Anch.
Anchal: Hahahah the thought of it is making me anxious.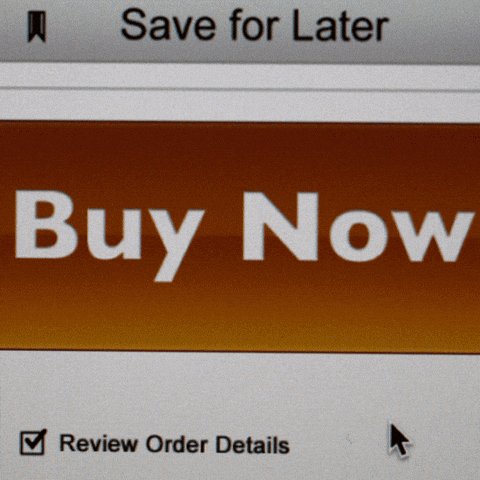 Anushka: Chandini, how about accessories. Surely you don't need to feel that right? I feel like I bulk buy accessories. I have a Shein store credit in the 5 digits I feel.
Chandini: Uh I don't, I still don't trust quality online. I think I have only brought accessories once online. When I was in Melbourne I used to shop more online from ASOS cause returns were hassle free and easy. Here I prefer store.
Anushka: Most returns here are hassle free too I feel.
Chandini: I think it's a mental thing. I have only ordered from Zara online here and still I went and returned it at the store.
Anushka: Hahah damn!
Chandini: Also I don't wear a lot of jewellery and it's usually something I like at a store by chance or it's my moms/grand moms.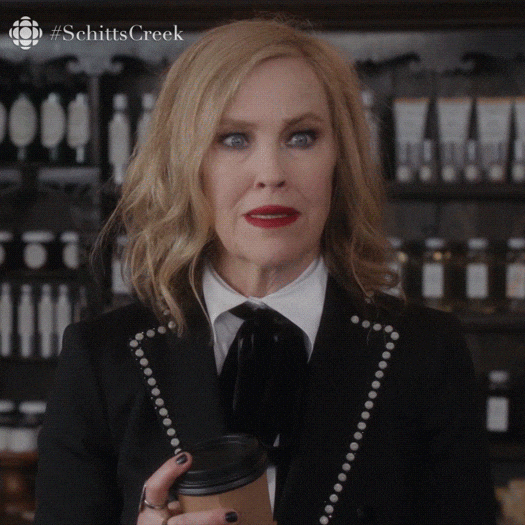 Anushka: Recently during a bunch of weddings I needed western, formal stuff. Ordered it from an international website, shipped to a friend in America. He brought it down. I didn't like 3 things, I even returned that when he flew back and got my money back too.That's how much I hate going to the stores!
Chandini: My sister gets ASOS stuff from me when she's down from New York but it gives me anxiety
Well, that's us! Does waiting for the delivery of your order, or just online shopping in general give you anxiety? Or do you just despise standing in line? Either way, do you wonder how it'll all work in a post-lockdown world? Guess we'll just have to wait and watch. And for now… my shopping cart awaits…
Comments
Comments