Movies, popcorn and christmas!
StyleCracker's giving you a dose of that holiday spirit with their list of five iconic movies we wish we could re-watch every single Christmas!
THE SANTA CLAUSE (1994)
CAST: Tim Allen, Judge Reinhold, Eric Lloyd, Peter Boyle
Scott rediscovers the love of his son when he dons Santa's red mantle after an unfortunate accident. He's able to cite innumerable reasons indicating a dream but is soon seen stopping himself from putting on pounds and growing a fluffy white beard. Perhaps he should have read the small print before signing the Santa clause!
HOME ALONE (1990)
CAST: Macaulay Culkin, Joe Pesci, Daniel Stern
An eight year old troublemaker must protect his home from a pair of burglars when he is accidentally left home alone by his family during Christmas vacation!
LOVE ACTUALLY (2003)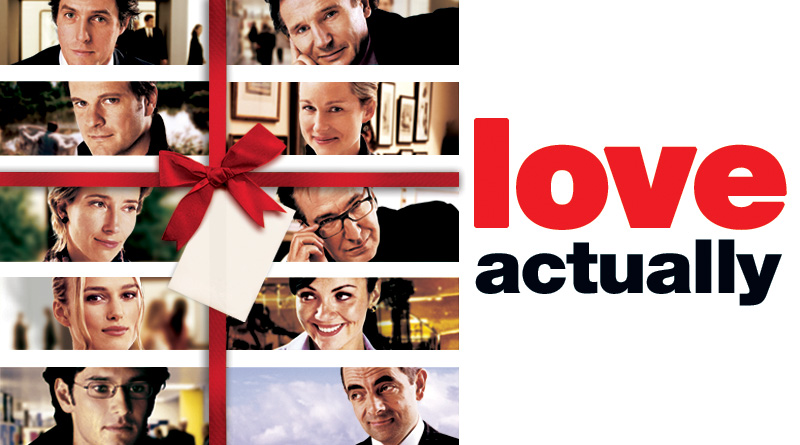 CAST: Hugh Grant, Martine McCutcheon, Liam Neeson
Revolves around the lives of eight distinct couples, dealing with their love lives in loosely interrelated tales, set during a frantic month before Christmas in London, England!
JINGLE ALL THE WAY (1996)
CAST: Arnold Schwarzenegger, Sinbad, Phil Hartman
A father vows to get his son a Turbo Man action figure for Christmas. However, every store end up being sold out on them, and he ends up traveling all over town, competing with everybody in order to find one!
ELF (2003)
CAST: Will Ferrell, James Caan, Bob Newhart |
After unawarely wreaking havoc on the elf community due to his ungainly size, a man raised as an elf at the North Pole is sent to the United States in search of his true identity!
I'LL BE HOME FOR CHRISTMAS (1998)
CAST: Jonathan Taylor-Thomas, Jessica Biel, Adam LaVorgna, Gary Cole
Jake is pissed at his father for remarrying after his mother's death. A few days before Christmas, he's convinced to come back to New York on the pretext of being gifted with a brand new Porsche! He ends up facing a lot of troubles in reaching home in time, but all this teaches him the importance of his family. He finally makes it home and all is forgiven!
THE BIRDCAGE (1996)
CAST: Robin Williams, Nathan Lane, Gene Hackman
A gay cabaret owner and his drag queen companion agree to false up a straight front, only for their son to introduce them to his fiancée's right-wing moralistic parents!
—
IMAGE COURTESY:
XXIV Magazine, Media Cache
Comments
Comments