Before we get into this, can we all agree that shirts are a wardrobe staple every girl needs? Forget just the girls, can you imagine a man's wardrobe without at least a handful of shirts? Like the sari (if you're an Indian), it's the one piece of clothing that will literally NEVER go out of style – no matter what the year is, you'll never see a shirt and go "ugh, that's so last season".
Now coming back to the floral part…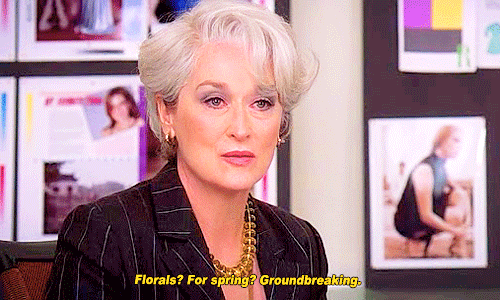 For one, it isn't spring, so if you're a Devil Wears Prada fan, you're safe! We recently picked out the perfect floral shirt from Virago and at this point, we've worn it everywhere.
It makes for the perfect fit (quite literally) at the office, with a pair of tailored trousers. You can easily throw a blazer over it when you need to wear it in an even more formal setting.
As you can tell, one of our favourite ways to wear it is simply thrown over a tank and tied loosely at the waist – perfect for lazy Sundays, a casual brunch or pretty much anywhere.
It's that one piece that fits into every kind of event (yes, your boyfriend's parents will love it too) and will take you through the next few seasons to come without feeling dated.
So now that our ode to the perfect Virago floral shirt is over, we suggest you hop on to their website and pick one up before they're all gone!
Make sure you follow them on social media to stay updated with all their new launches.
Comments
Comments