It was day 48 of the Covid-19 lockdown. Regular life had come to a standstill. Everyone seemed to have been growing more irritable, caged in, on edge, and anxiously waiting for life to go back to normal. While I sympathised with everyone developing lockdown lethargy, I reminded myself that it is important we all do our part in maintaining our sanity. After all, it is our social responsibility to be pleasant and civil with our fellow residents (especially to our husbands, parents, and siblings), right?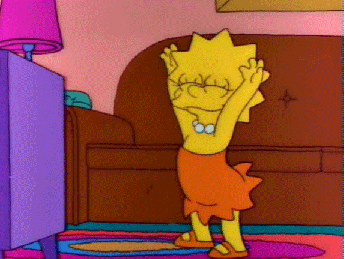 Anyway, the afternoon ambled on; it's persistence hung in the air. I was sitting on the couch by my window, draped in malaise when the famous quote by Elle Woods (from the movie Legally Blonde) popped into my head- "Exercise gives you endorphins. Endorphins make you happy." The memory of a very animated Elle Woods gave me an, albeit subtle nudge to shake myself out of the unwanted frame of mind. I decided to peel myself off the couch and play some upbeat music to shift the mood. I blasted the volume on the speaker, placed the boom box in front of my mirror and instantly, my body reacted to the beat. The next one-hour was spent channeling '90s pop stars, my hairbrush mimicking a mic and…me experiencing pure unadulterated joy!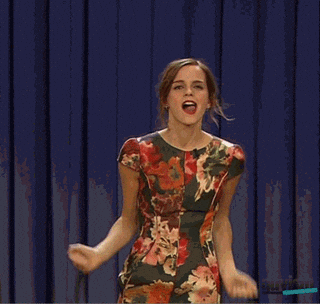 So, have you ever participated in a solo dance party? Let me tell you, it is a definite mood elevator! Life is hard, now more than ever. Of course there are moments when you want to scream into a pillow and others where all you can see is abject darkness. However, in the midst of my "Covid-crisis', I realised the importance of living in the moment, counting your blessings and turning up the volume when life seemed to hit rock bottom.
Solo Dance Party Playlist
Roses – Chainsmokers
Sorry – Justin Bieber
Shut Up and Dance – Walk The Moon
I Love It – Icona Pop
Wannabe – Spice Girls
Man! I Feel Like A Woman – Shania Twain
I Love Rock 'n Roll – Britney Spears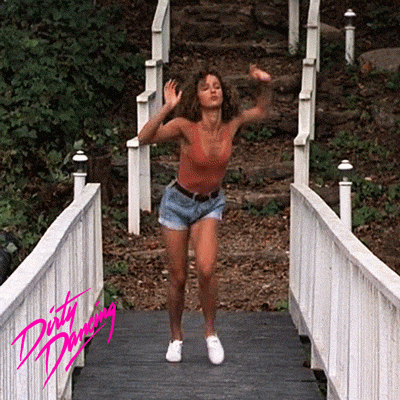 My Go-To 'Solo' Dance Moves
Hip shimmy's
Incessant jumping
Finger up in the air, swaying violently!
The head bang
In case you end up having your own solo dance party, upload a video on Instagram and tag us on @stylecracker!
Written by Tia Shah
Comments
Comments